Meet Central Europe 2019: Presenting, learning, networking and more!
Our Head of Resource Management, Allison, recently attended the second annual Meet Central Europe Conference, held in Prague, Czechia from 9–11 October 2019. The conference saw Surrey Translation Bureau (STB) make its international presentation debut as Allison spoke with attendees about our Internship and University outreach programme.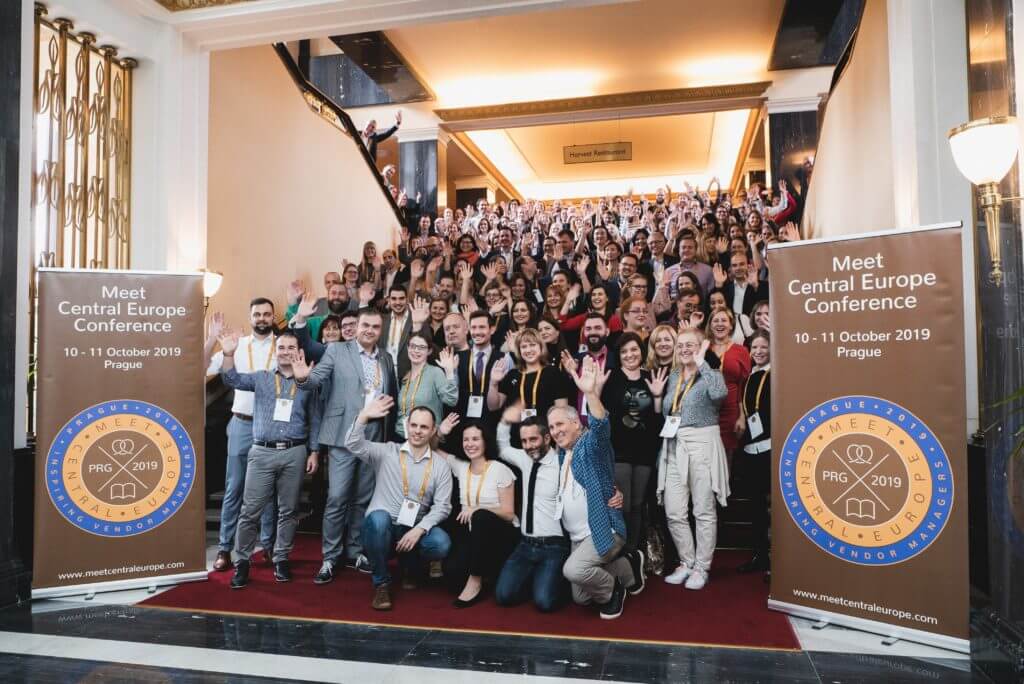 This is the first time STB has attended the MCE conference and it did not disappoint! As well as meeting many new faces, Allison also had the chance to catch up with some long-standing clients. Meeting in person and putting a face to an email address is an important part of building trusting relationships with our clients and the conference Gala dinner provided the perfect opportunity to do just that. Held at the world-renowned 'Dancing House' by the Vltava River, it provided striking panoramic views of the Charles Bridge and Prague Castle – the perfect setting to relax and catch up with colleagues!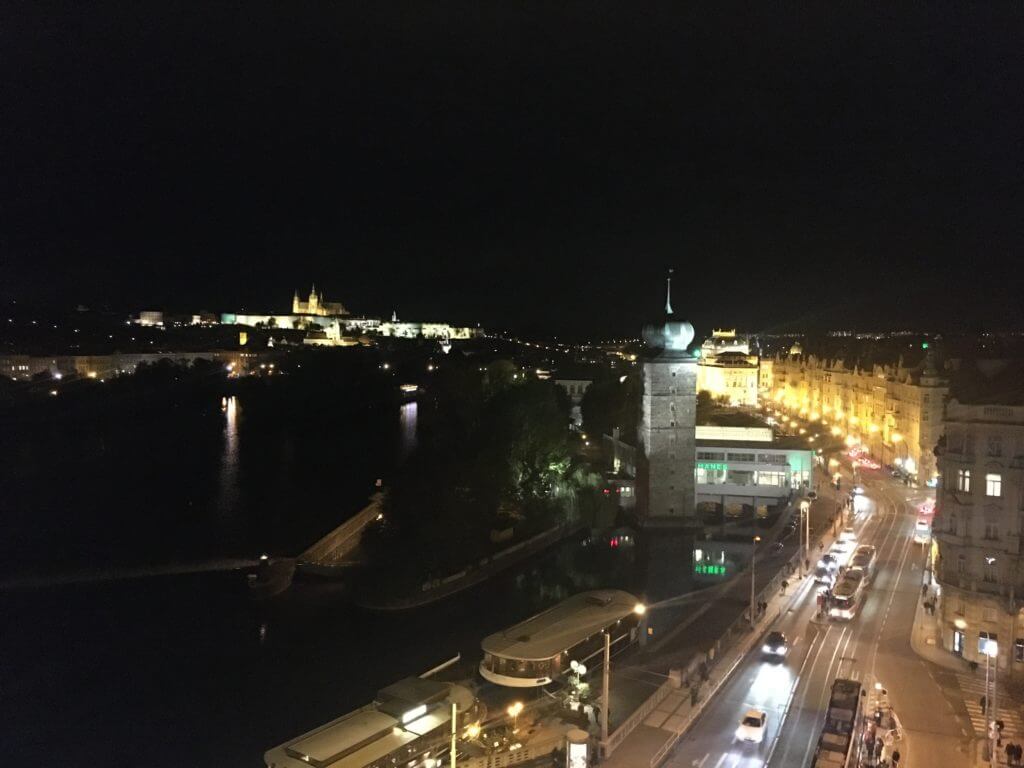 While there was ample opportunity to network and speak with clients, the primary focus of the conference was on resource management processes. In other words, best practices for recruiting and maintaining relationships with freelance linguists and agency suppliers. Qualified, talented and passionate linguists are the foundation of our high-quality translation services, so developing a trusting and mutually beneficial relationship with our freelance translators lies at the heart of our work in STB's Resource Management department.
Allison's presentation, 'From Student to freelancer: how agencies can support new entrants' focused on how translation agencies and academia can work together to bridge the 'skills gap' that students often experience when first entering the translation industry. She discussed STB's very own university outreach programme and our internship, seminar, training and feedback initiatives which have been rolled out to more than five universities across the UK, and the positive returns we have seen since starting the programme in 2014. Here at STB we feel that investing in student training and university outreach is the best way to ensure new entrants are prepared for the world of commercial translation, and we hope that the talk inspired other universities to give back to the industry in this way!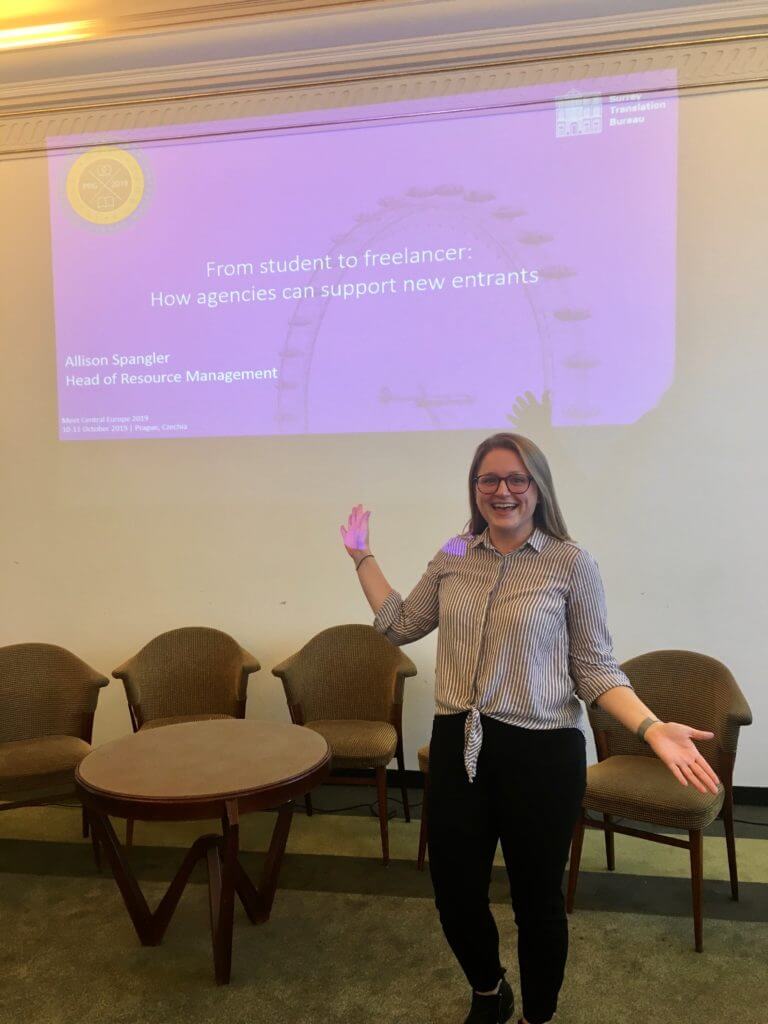 Our first experience at Meet Central Europe was certainly one to remember! Beautiful Prague was an idyllic setting for this year's conference and our Czech hosts made us feel right at home. The conference in 2020 will take place Innsbruck, Austria. We look forward to seeing everyone in the Alps!
Get in touch with us to see how the knowledge we gain at these events manifests in the quality of work we offer you. Call us on 01252 730014 or email hello@surreytranslation.co.uk.
Written by Allison Spangler