STB Project Manager becomes one of the first members in the new ITI membership category
Surrey Translation Bureau (STB) Project Manager, Greg Hyne, recently applied for ITI membership under a new category for individuals. He is now one of its very first Language Services Members.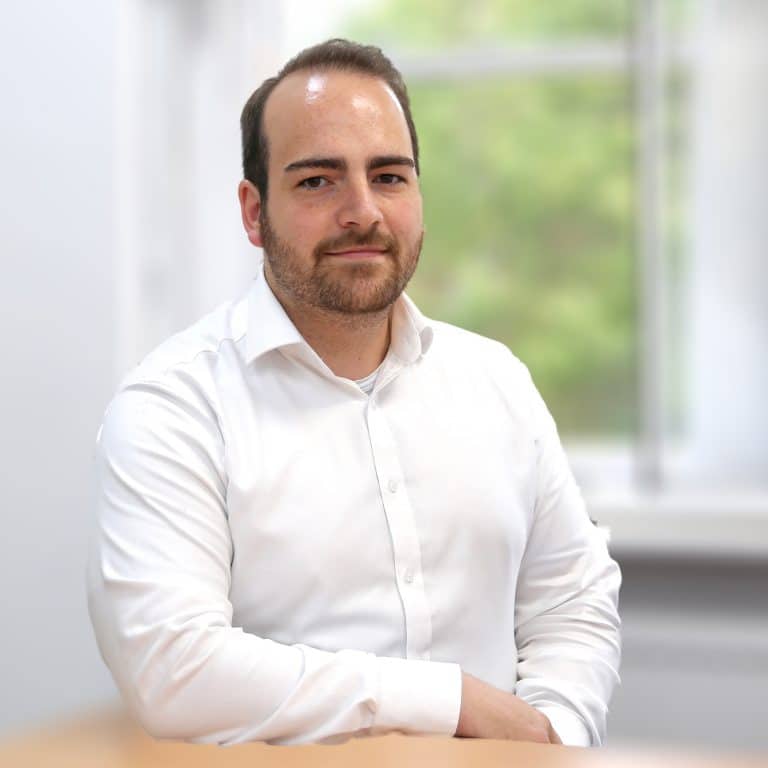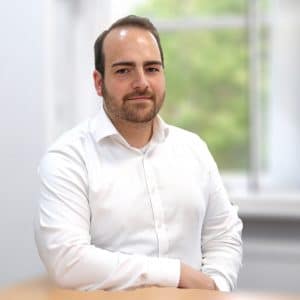 The Language Services membership category is a new ITI initiative for individuals working with Language Service Providers (LSPs) but not in a core translation role. The membership offers due recognition to project managers, supplier/vendor managers, technology experts, account managers and other professionals in LSPs who aren't directly involved in translation or interpreting.
"This new category will make it possible for a whole new group of people to have their professionalism recognised and to contribute to and draw upon ITI's wide range of resources and development opportunities." said Paul Wilson, Chief Executive, ITI.
Greg joined STB in September 2018. He has consistently proven his professionalism and competence in managing clients efficiently. As a project manager, he has mastered the translation tools and technology required to provide clients with top-quality service. He is also the proud winner of ITI's Best Newcomer (Corporate Member) award 2020.
"As a project manager, I sometimes feel one step removed from the wider language services industry, as the focus, quite understandably, is predominantly on the client and translators, which is why I was thrilled to learn about the ITI's new membership category. It gives me an opportunity to keep up to date with and get involved in the latest developments across the industry. It also gives me new avenues to further develop my project management skills so that I'm better able support our clients and linguists going forward."
Through this membership, Greg will have access to a wide plethora of benefits including networking opportunities, access to member-only resources and webinars and invitations to join discussions concerning issues that matter to the language industry.
What is the ITI?
The Institute of Translation and Interpreting is an independent professional membership association for practising translators, interpreters and language services businesses.
STB has received the ITI's prestigious Corporate Member Award twice in the past.
Get in touch today if you are interested in working with a professional award-winning team for your translation needs.