Lessons from teaching English as a foreign language
Welcome to the third and final blog in our native English series. So far, we've touched on our favourite parts of teaching English as native speakers, as well as the aspects we found most challenging. In this final edition we'll discuss the lessons we learnt as teachers, and what we brought back with us into our studies or work.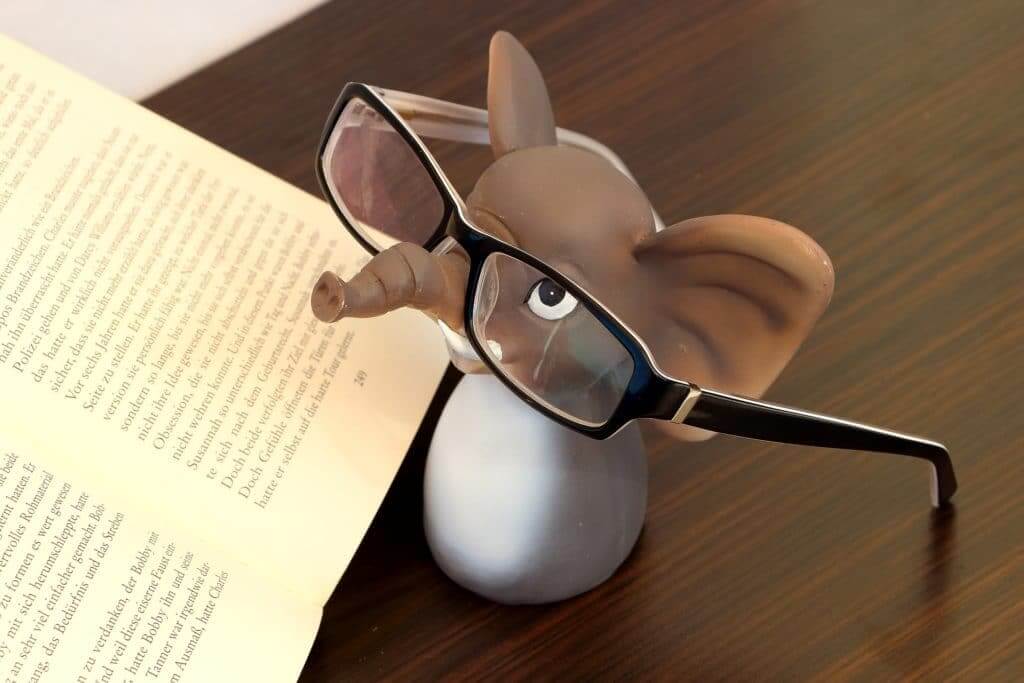 I think it would be fair to say that everyone at STB who taught English as a foreign language learnt that it's a very difficult profession. That being said, the rewards definitely made the hard work worthwhile.
Here are some of the things our colleagues brought back with them:
"Colloquialisms can demonstrate the depth of language knowledge a student has and make their English sound natural. By the same token, localisation and adaptation of culture-specific items when translating is crucial for making the target text suitable for the target culture and, most importantly, fit for purpose."
"Although you may have lots of experience with a language (these students had already spoken basic English for many years), it's never too late to learn more or get a fresh perspective."
"Even when students were really good, it was often the case that they would interpret some English expressions too literally or miss some nuances and cultural references, especially when they'd never lived in an English-speaking country before. This made me realise that there's a very good reason why the standard in the translation industry is to only translate into your native language, especially when it comes to marketing or creative texts!"
Language is such a diverse subject that you really must be prepared for every situation you go into. The same stands for translation projects – every project needs time set aside for research and fact-checking, as well as quality assurance before delivery.
At Surrey Translation Bureau, we're able to provide the highest quality of translations into English, both US and UK, performed by native speakers working in-country. Our collective experience has taught us that there is no substitute for a native speaker, and our translations are always performed to this standard.
Please contact us at hello@surreytranslation.co.uk or on +44 (0)1252 730014 for more information on the services we offer.
Written by Jessica Truelsen