What role do project managers play in your document translation?
If you've ever worked with a professional translation agency before, you'll know that you usually give your dedicated project manager (PM) a document, and a pre-agreed amount of time later they hand it back to you in a different language. But have you ever wondered what goes on in the in-between stage? What kind of magic happens while you wait?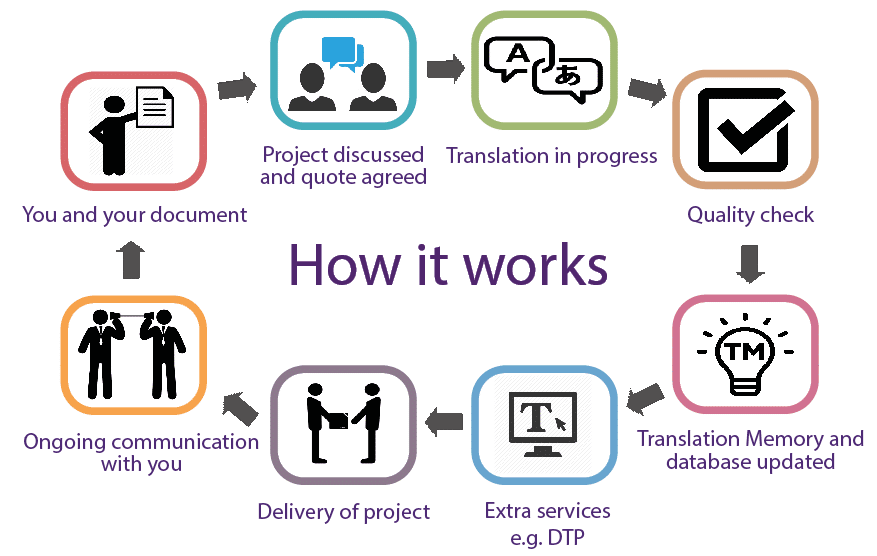 Resource selection
Project managers are an integral part of the translation process, and one of our most important roles is to find suitable resources for every project. At Surrey Translation Bureau (STB) we have a talented pool of native in-house and freelance translators to choose from. Project managers speak to translators on a daily basis, and have detailed knowledge of hundreds of our linguists' areas of expertise and the kind of texts they are most suited to. At STB this familiarity is further cemented during our annual freelancer events, which give PMs the chance to get to know the translators we email every day even better.
If you have a very large or multi-language translation request, you will only have to send one email to your PM to get the ball rolling. They in turn may contact dozens of people over several hours to lock in the perfect team for you. Some projects require more dedicated research, for example if you have very specific requirements in a rarer language combination. We work in tandem with the Resource Management team to bring new translators onboard whenever we don't currently have someone suitable on our books.
IT proficiency
Another thing you might not know about project managers is how much of our role is IT based. We deal with many kinds of software and have a strong knowledge of CAT (computer-assisted translation) tools, which means we're able (and ready!) to troubleshoot when needed. Whether your source text is in Word, PDF, InDesign or some other off-the-wall format, we'll have seen it before. Or on the off-chance it's new to us, another benefit as a project manager is that we work in teams, so by putting our heads together we always find a solution to any issues or incompatibilities we might come across when preparing your files for translation.
Of course, most of our work here happens behind the scenes – we handle it all for you.
Linguistic capabilities
As well as IT know-how, STB PMs have the added benefit of all being qualified linguists. So, we can often answer translators' questions ourselves. We're the final pair of eyes on your translation and run quality checks on every project (no matter how big or small!) before delivery. Our checks can pick up potential issues with spelling, grammar or consistency. And as linguists we're in a great position to assess if further changes are needed and the text needs to go back to the translator, or if it's something we can rectify internally.
Keeping up with industry trends
Another perk of working with professional translation agencies and project managers for your language translation needs is that we keep up with the latest industry trends and technological advances. We attend conferences, watch webinars. The STB lunch room always has a copy of the latest ITI Bulletin (Institute of Translation and Interpreting's magazine) for us to peruse. As project managers, we are constantly learning and evolving so that we can offer our clients the best service possible.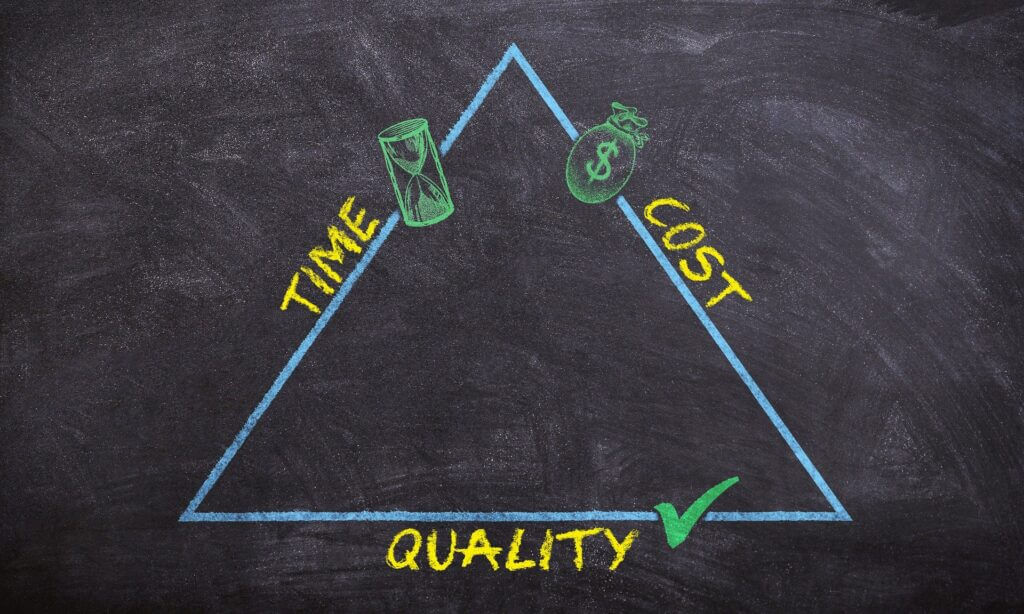 If you'd like our award-winning project management team to work their magic on your documents, please get in touch at hello@surreytranslation.co.uk. Sit back and let us do the rest!
Written by Amey Higgon