University, office and back
As a languages graduate, I have already used my language skills for work, both in the UK and abroad, but the internship at Surrey Translation Bureau was my first proper experience of the language services industry and my first insight into the kind of work I could be looking for after finishing my Masters next September.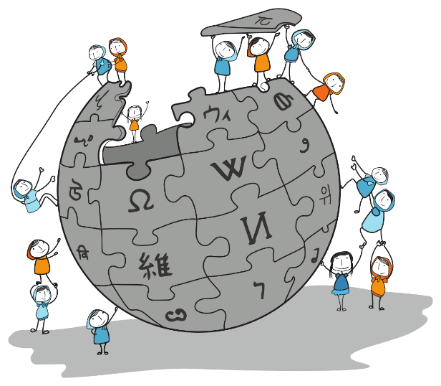 Having not yet started the masters in Interpreting and Translating, I am still unsure whether I will prefer or even be better at translating or interpreting. Nevertheless, working at STB has not only reassured me of the variety of work for linguists, but also of the supportive nature of the industry. I enjoyed the in-house office environment as you can be part of a team you enjoy working with which, more importantly, provides numerous opportunities to learn from those with more experience and to support those with less (just as they have done for me throughout the last month).
As a student at the start of her career in the language services industry, it is very reassuring to see so many women at different stages of their career working and thriving. The flexibility for employees to work part-time or from home not only accommodates for personal preference of work style, but also for young children and any personal or familial situation – a modern workplace!
I have had the opportunity to shadow a variety of roles during my internship, including translation, revision, proof-reading and localisation, as well as project and resource management, GDPR compliance, and roles in sales, marketing and accounts, some of which I had only ever heard of in passing before now. The wide range of jobs available in the language services industry not only allows for personal lifestyle, but also evolving professional interests. Even if you are unsure whether you would like to be a full-time or freelance translator, I would highly recommend an internship at a translation agency as this will give you the experience of other roles that involve daily contact with translation and international clients. You can still take on the occasional proofread, edit or localisation if desired to keep your interest and passion for languages and cultures alive.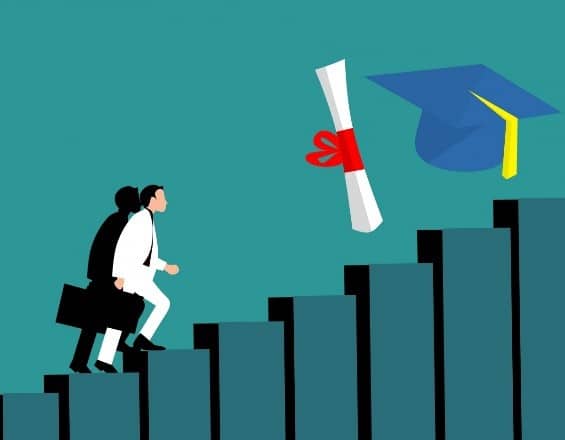 I have had such a fun and enlightening month gaining news skills and knowledge at STB. There is such an inclusive and (dog-)friendly work environment in their office in Farnham – their summer BBQ and charity sports month which included hula-hooping, welly-wanging and egg and spoon races being just two examples of the workplace fun. These kinds of activities clearly boost morale and the enjoyment of work so that, when trickier projects arise, issues are resolved not only by fellow colleagues, but by friends.
I am finishing my time at STB feeling better-informed to investigate every opportunity during the MA and am ready to find my niche within an industry I already cannot wait to join!
If you are interested in internship opportunities with Surrey Translation Bureau, please send your CV and a cover letter of what you would hope to gain from the experience to our intern coordinator, Amey Higgon, at A.Higgon@surreytranslation.co.uk.
Written by Natasha Craig