Translation and international trade
"Translation – the process of translating words or text from one language into another" – why should you think about translation when trading overseas?
Translation and international trade should go hand in hand. It might be foolish to look at one without the other.  "Why?" I hear you ask. 
Many businesses who already successfully trade within the UK, and who want to grow their business, often take the decision to look at the opportunities in markets overseas.  Well, why wouldn't you?  However, taking into account the many factors when looking at new markets, which include how to get paid, how to physically move goods from the UK to their final destination and what documentation is required for foreign Customs, many forget that in order to increase their product's reach they must market their company and its products successfully, else why bother?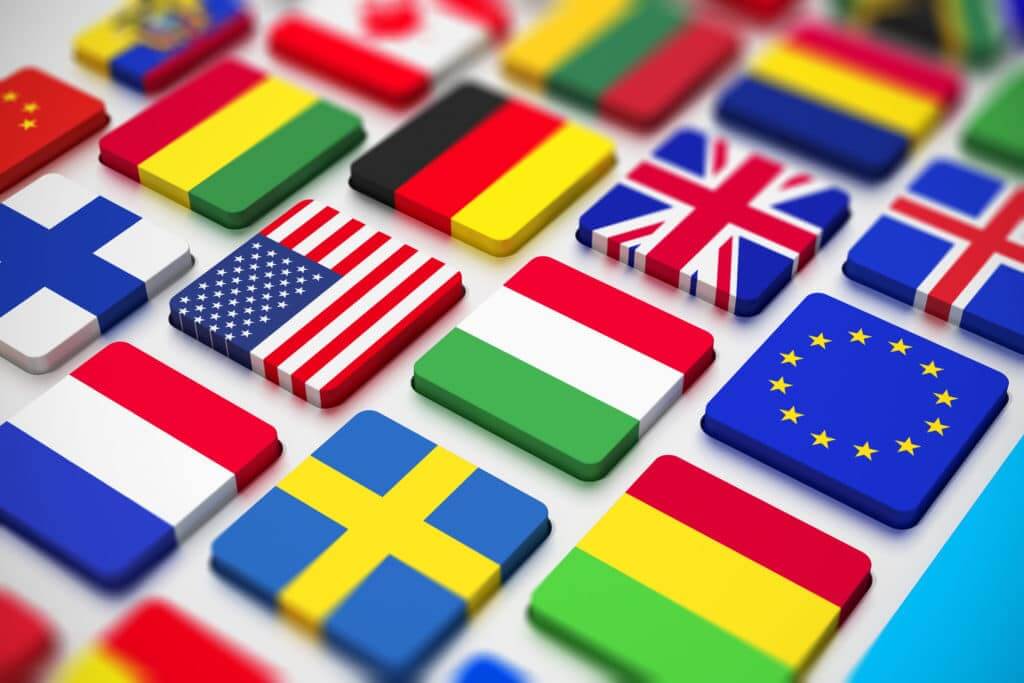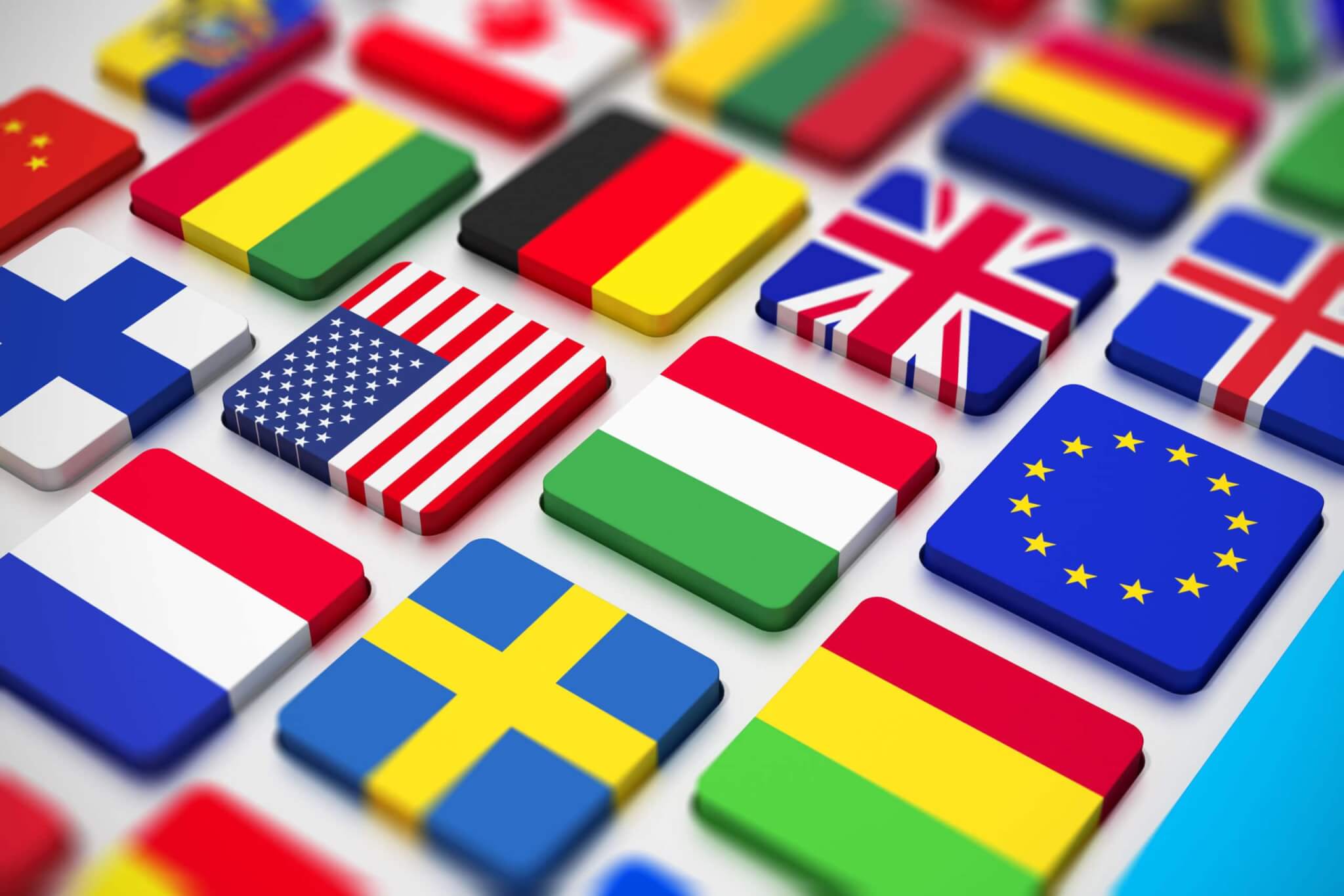 One option is to ensure the company's website and marketing literature are translated into the target market language(s).  Without taking this into consideration, how can they reach their potential? Another thought needs to be with the packaging of the products and leaflet instructions/manuals.  For certain sectors labelling is mandatory and correct interpretation of the information is key to ensure that no local laws are being broken or potential customers being misled.  Without accurately translated information the product details could be mis-understood and poor translation can lead to lack of sales.  Remember it always pays to ensure you are compliant in every way and are aware of local market requirements.  What may be relevant in one country may be different in another.
Translating company websites can also increase overseas sales, however the information must be 100% accurate.
If the decision has been made to trade internationally surely it also makes sense when using a translation partner to request references and check them.
Interpreters are another important consideration and can help secure business for you. They can attend meetings with you which also indicates that you are serious in wanting to get this relationship right, and if you do not have this resource in house a local translation partner can help with this.
You may find that many web based browsers offer translation of text but if you are serious about trading in international markets it would be unwise not to use a fully qualified translation service/company.
Happy trading!
Written by Jacqueline Highmore
International Trade Manager
Hampshire Chamber of Commerce
Speak to a member of the Surrey Translation Bureau team to discuss how you can trust us with your translation needs when looking at business opportunities overseas. Call us at +44 (0)1252 730 014 or email hello@surreytranslation.co.uk