Specialists in English localisation
Giving your texts the right flavo(u)r for your market.
Here at STB we've been offering localisation services to our clients for over 35 years. Localisation is a distinct service from translation and is something that is often overlooked during document preparation, but it can have a serious impact on how your company and products are viewed around the world.
Since October 2019, we have successfully completed:
79 English (UK) to English (US) localisation projects
258 English (US) to English (UK) localisation projects
What is localisation?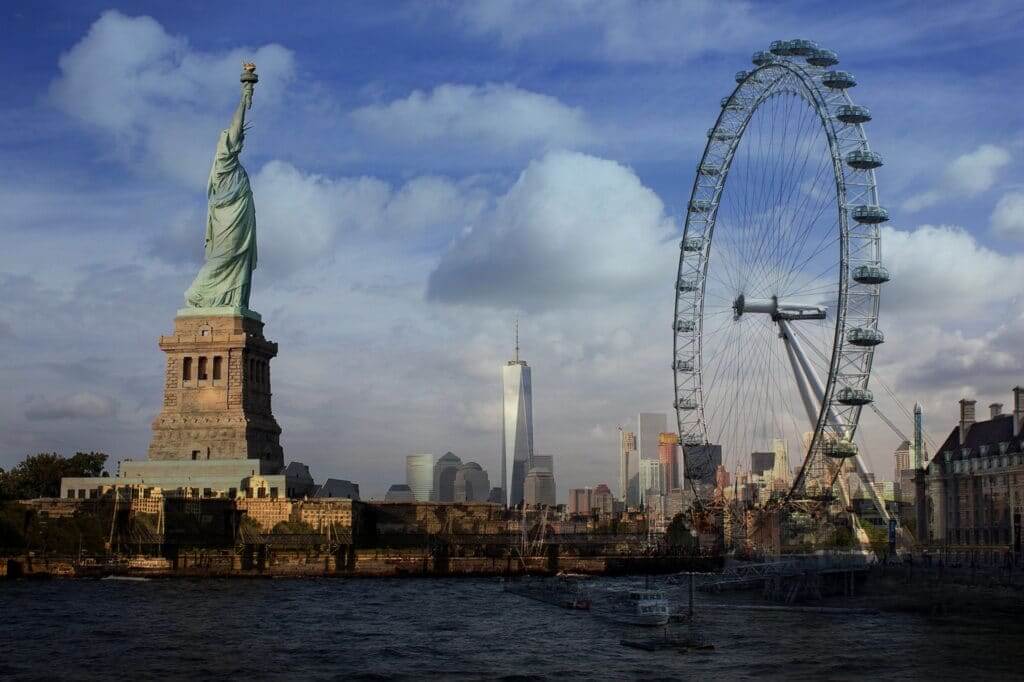 Put simply, localisation is adapting a text or translation to make it appropriate for the target market you are selling to. I'm sure we've all been there; you're reading a piece of text and you notice a spelling that isn't used in your country, an idiom that doesn't mean anything to you, and is frankly a little baffling, or measurements that haven't been used for decades. When this happens, you're no longer concentrating on the text and the product, you're just thinking about the strange things you've read.
Localisation can include converting currencies and measurements, amending idioms and country-specific references, changing date formats, adapting hyperlinks and so much more. Localisation is recommended for all text types where it is vital your meaning is understood by your readers.
The overarching aim of localisation is to make the reader feel like they are reading a text that has been written specifically for their market and not that selling to them was an afterthought. Just imagine going through the effort of copywriting a suitable text for one market, when it will potentially cause confusion in another if all the measurements are in feet and inches and your reader is only used to working in centimetres and metres.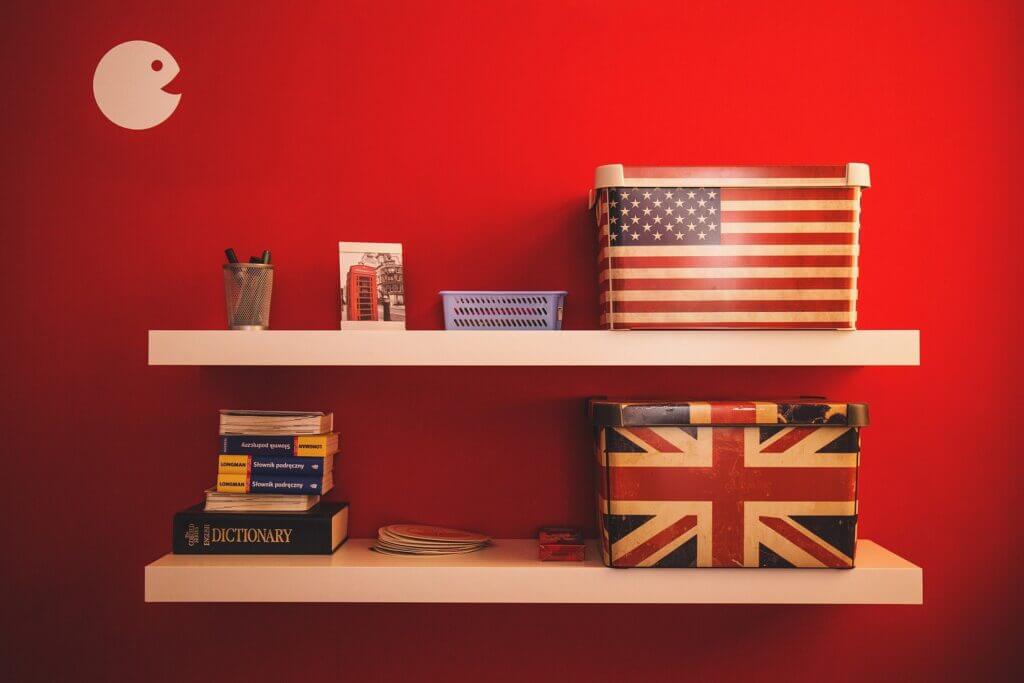 This is exactly why localisation is such a vital service for those wanting to sell their products in countries outside of their home market. It is vital that your texts are understood fully by those reading them and it can also help to strengthen your brand image around the world.
How can STB help?
At STB, we pride ourselves on producing translations that are fully appropriate for the target audience and our in-house team and extensive network of native English linguists are able to ensure your texts have the right flavo(u)r and colo(u)r for your target market. Whether you're a US-based company looking to sell in the UK or a UK-based company looking to tailor your products for the US, Canada, Australia or beyond, we can help you ensure your products are market ready for your target market. Localising your content can help you reach new audiences and potentially increase your global sales.
STB can help with the localisation of texts of any size or genre, from marketing material and websites through to software and technical documentation. Get in touch with us today to see how we can help you reach new audiences.
Written by Greg Hyne