Role of professional translation services in trading with the EU
The UK has left the EU and there are new rules for trading from 1 January 2021.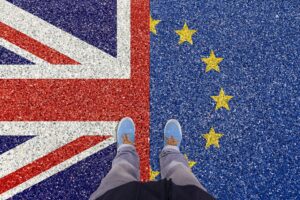 The government has released an official checklist for UK businesses to prepare for trading with the EU after Brexit. Amongst other things, it will be important to consider the following:
– key terms in existing contracts that are no longer relevant and may have legal implications if not revised
– the validity of trademarks registered in the EU within the UK
– other legal documentation, including custom declarations and licenses.
If your company is affected, you may need to put together/edit a large volume of legal and technical documents to ensure a smooth transition. If these are not in English, it is essential that you work with a professional language service provider that: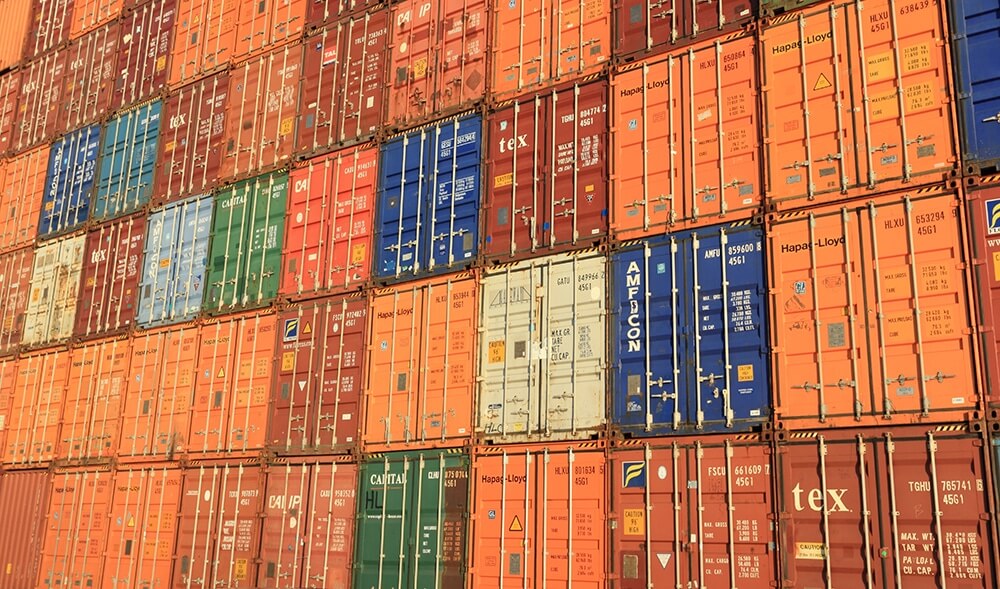 – provides assurance that the translation is correct and comprehensible, by using qualified translators who are native
speakers and have experience in that specific area of law
– offers quick turnaround without compromising on the quality so that cases or contracts are not delayed in the process
– gives peace of mind that the translation is valid in the target country and for its intended purpose
– provides up-to-date information on changes to legal requirements
– takes the hassle out of legalising the translated text, whether in the form of notarisation, Apostille or certification.
Irrespective of whether the country you are dealing with is in the EU or not, enlisting the help of a professional translation agency, like Surrey Translation Bureau, can not only help you overcome language barriers in essential legal matters but can also help to grow the reach of your business. Other content that you might need to have translated includes:
HR and technical documents
Official documents such as equipment user manuals, training materials, HR documents, operating instructions for products and machinery, employee contracts and customer agreements need to be translated to ensure no crucial information is lost due to language challenges.
Employee training materials
If you have non-English-speaking employees outside of the UK, translating employee training information is essential to keep all staff productive and safe.
Foreign supplier management
If you procure equipment or materials from foreign suppliers, language translation services can help you to communicate successfully and build trust with businesses that provide supplies essential for your operations.
Establishing an international presence
If you want to promote your product or service internationally, you will need to translate your marketing materials into various languages. These include your website, social media posts, brochures, advertising copy and much more. It is important to ensure that the message is translated accurately, and communicates the essence and aesthetic of the brand effectively in the context of a foreign culture.
Make sure your company is ready to do business after Brexit and beyond!
Written by Marya Jabeen