Post-editing machine translation (PEMT) at STB
The world of translation has changed significantly over the last ten years or so. Shaped by the emergence of machine translation and the growing commercial demand for post-editing of machine translation output (PEMT), today's working environment for translators is markedly different from what it once was. This shift has altered the way in which translation companies now operate as they look to expand their service portfolio to include PEMT to meet the ever-growing demand from clients.
With this in mind, we here at STB are delighted to announce that we are now officially certified to the ISO 18587:2017 standard (Translation services — Post-editing of machine translation output), demonstrating our commitment to staying ahead of our industry competitors when it comes to PEMT.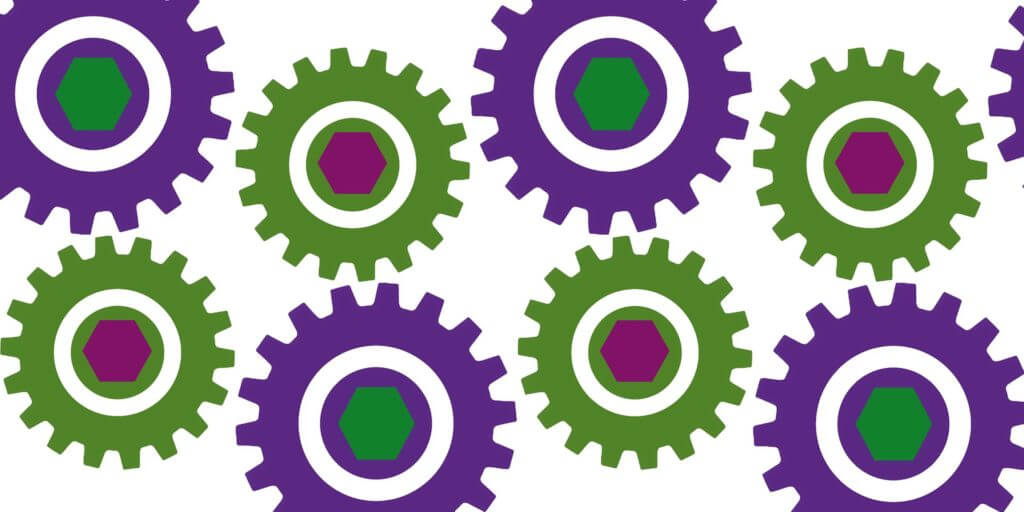 But what is post-editing?
Post-editing is where a translator edits text that has been translated by machine translation engines. If any of your documents have been machine translated to an appropriate quality level, STB can offer two levels of post-editing: light post-editing and full post-editing. Full post-editing can be defined as editing content to a level comparable to human translation; this would be used for purposes requiring a high level of accuracy, such as court cases. In comparison, light post-editing involves editing content to ensure the target text is comprehensible, but not comparable to human translation; this type of post-editing is most suited to texts that are needed for information purposes only. Please note, however, that we do not currently host our own engines or generate our own machine translation content, so we can only offer these services if we are provided with machine translation content from the outset.
Even better, regardless of the level you opt for, a qualified freelance translator will be editing your text and we will always do our utmost to select the best possible translator for your text's subject matter. All of our freelance translators who take on our post-editing projects need to meet our stringent assessment criteria so you can rest assured that your post-editing project is in the right hands.
If you would like further information on PEMT here at STB or you feel that you have a potential PEMT project that you may need our help with, don't hesitate to get in touch by emailing hello@surreytranslation.co.uk or calling us on 01252 730 014.
Written by Ruth Parkin