New year, new resolutions
Happy New Year from all of us here at STB.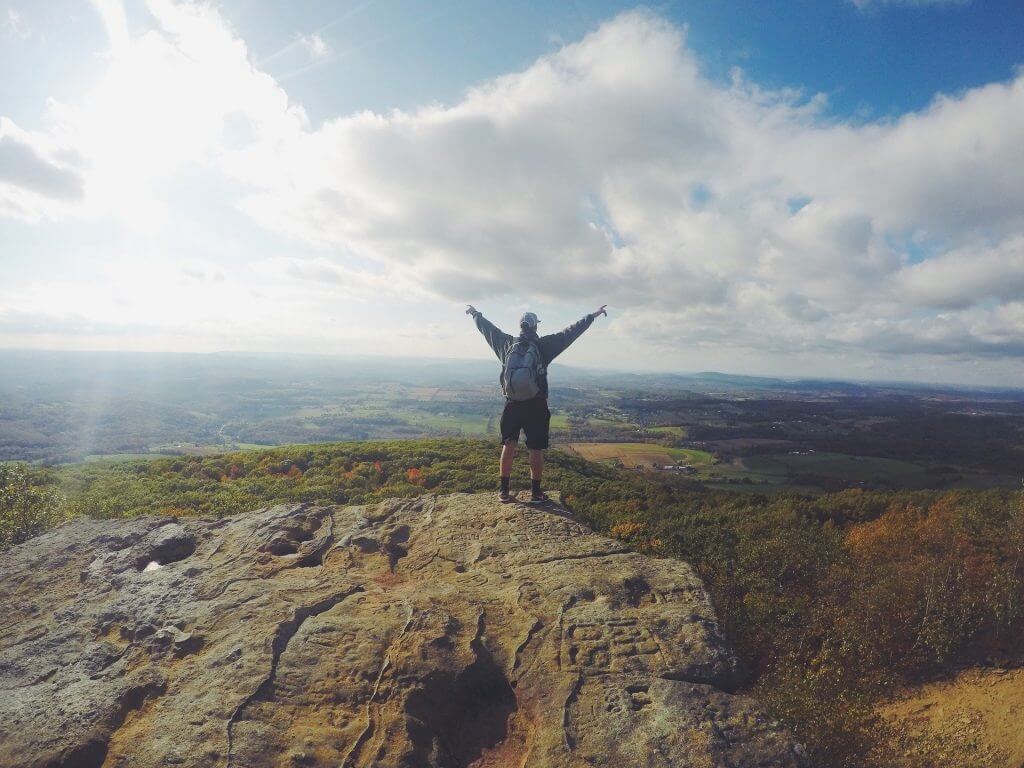 It may feel like we're going into our sixth week of December 2020 rather than it being the start of a new year under the current circumstances. So this year we're focusing on starting the New Year right – setting New Year's resolutions (and doing our best to stick to them) as if it were any other year. With this in mind, we've put together some suggestions on attainable resolutions that will get you on your way to a better 2021.
Motivate yourself
Start the day off with some self-assurance. Tell yourself "today will be a good day" and do your best to make it just that. Get up, make yourself a cuppa, get yourself ready and walk that 10 seconds to your home office. Motivation may be hard to come by during these difficult times so a positive mindset is exactly what we need.
Invest in self-care
We believe investing in your health and self-care is of the utmost importance.
Stay hydrated – According to Healthline, energy levels and brain function are greatly affected by water intake, not to mention a healthy intake of water may help prevent and/or treat those pesky headaches that are a common part of our screen-heavy lifestyles. Make it your goal to keep to the recommended water intake of 6–8 glasses a day. Keep track by logging your intake on your Fitbit or a post-it note, or simply set reminders on your phone. Whatever best suits you.
Get enough sleep – Getting the recommended 7–8 hours of sleep provides a wide range of health benefits. Head on over to this NHS article, which includes tips on how to sleep well, and make sleep a priority for 2021.
Care for your skin – We often forget our skin is the largest organ on our bodies and therefore deserves our attention and proper care. Not only will setting a skincare routine help you feel disciplined and prevent issues down the line, but it can also help boost your mood.
Keep connected
One of the more prominent lessons 2020 brought us is the importance of staying connected. In a time where we're all physically obligated to take some distance, it may be easy to forget we don't need to isolate ourselves completely. Keeping connected is now easier than ever. Technology, which we once thought caused us to drift apart, may actually be that bridge that links us together, especially during these unprecedented times.
Make it your goal to improve how you connect with others. Take a page out of STB's book and organise a weekly coffee break over Zoom, or perhaps your goal could be as simple as to reply to that WhatsApp group, send one funny or positive image to someone each day, or even plan a virtual pub quiz.
Get organised
Elevate your organisational skills and help yourself take control of your life. Set daily, weekly or monthly goals and try your best to hold yourself accountable for sticking to them by creating a schedule.
You could even kill two birds with one stone and put your skincare routine on it.
Take up a hobby
Now is the perfect time to take up that hobby you'd been thinking of but never got round to. Given the circumstances, we've put together some suggestions you can follow from the comfort of your own home.
Learn a language – Whether you're learning a language from scratch or just continuing to develop your skills in one you've already picked up, immerse yourself in the experience. Watch films, TV shows and/or videos, listen to music or podcasts, or alternatively, use apps to aid in your journey:
Lingodeer – Often better for learning character languages than its competitors
Quizlet – Learning tool that includes flashcards and memory games
Hellotalk – Talk to native speakers all around the world to practise your language skills
Read a book – Reading improves your vocabulary, opens your mind up to new perspectives and can even provide a sense of escapism. Here are some book recommendations to get you on your way courtesy of the Guardian's best of 2020 list.
Draw/paint/colour – Reintroduce a childhood hobby into your life. This is a hobby the whole family can take on together; not only will your actual children be happy but your inner child will thank you too.
Whatever you decide to do this year, whether you pick a couple of our New Year's resolutions or even just one, we hope this helps get you on your way to a happy and healthy 2021.
Written by Evelyn Rojas Vanegas