French to English translation experts
Why your business needs a French translation service provider
We may be approaching the end of the transition period with an uncertain future ahead of us but, deal or no deal, an end to cross-channel trade is simply unthinkable – imagine toasting a wedding with no champagne, or having your brie and cranberry baguette replaced with cheddar and cranberry! And while the French may turn their nose up at our culinary offering of pork pies and Bovril, there's still huge demand for British exports. From business services to aeronautical equipment to vehicles, the UK exports approximately £42 billion worth of goods to France each year, which equates to £115 million every day.
Whether you're considering exporting to or importing from our neighbours across the channel, you may well stand to benefit from French translation services, which is something that Surrey Translation Bureau has a long history of providing. Since we were founded over 35 years ago by Dr John Cooke – himself a French speaker and Francophile – French translation has been a core part of Surrey Translation Bureau's business.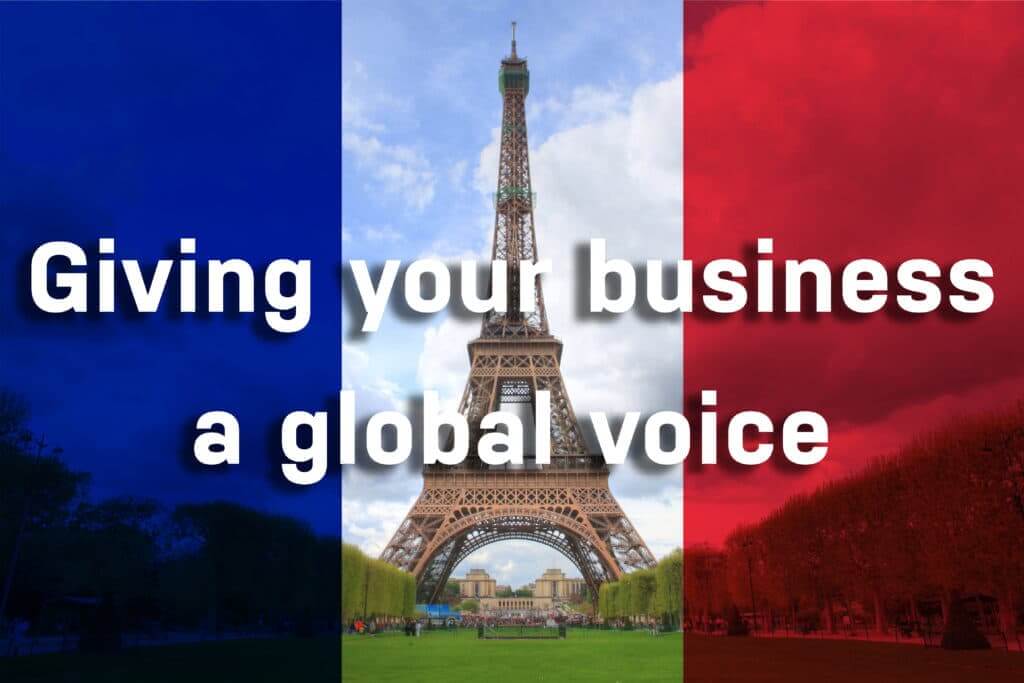 Translations by qualified native linguists
Whether we're translating from French to English or English to French, we have a team of over 160 translators, working in a wide range of specialist fields. And it's just as well – we regularly get requests ranging from business contracts for huge financial firms to press releases for biotech start-ups, and from user manuals for heat pumps to advertising copy for pet products. All in all, over the last 12 months we have provided around 1.3 million words of French translation spread across 940 separate projects. Even in the middle of a pandemic, requests for French have been keeping us very busy!
And it's not just our team of translators who speak French. Since we hire only qualified linguists for our project management roles, we have a total of eight French speakers working at STB. This means they are ideally placed to find the perfect translator for any French project based on the area of specialism, level of service, intended audience, and many other factors.
Connect with your target audience with the right variant
Of course, France is far from the only country where French is spoken and, like the English language, each country speaking it has its own quirks, preferences and idioms. Canada may be the most well-known example, but French is also widely spoken in Belgium, Switzerland and Luxembourg, as well as around 25 countries in Africa. If you're working with another French-speaking country, you may find that 'standard French' gets the message across, but doesn't connect quite as naturally with your intended customers. That's why we also offer regional variants of French. As well as having dedicated teams for Canadian, Belgian and Swiss French, we are able to draw on our contacts and experience to find proven and qualified translators working in any dialect. In fact, we recently arranged translation services in French-based Haitian Creole!
So, whatever your business, whatever kind of text you have, and wherever you're trading, you can count on our team's expertise in French translation.