Being a freelance translator with Parkinson's
I first joined Surrey Translation Bureau (STB) in September 2007. I was thrilled to officially enter the translation industry after graduating with my MA in Applied Translation Studies and quickly felt at home with the in-house team of linguists at STB. I stayed for three years before moving on to work in the city for a further five, ultimately going freelance in 2015 following the birth of my first child and a diagnosis of Young Onset Parkinson's Disease at the age of 29.
Fast-forward several years, and I am flattered to have been approached to assist with some ad-hoc freelance project management cover at STB, especially given some of the unique challenges I sometimes face as a young person with Parkinson's.
Although I'm six years post-diagnosis, I am still actively working, alongside raising two young children and volunteering, so I am very lucky to be afforded the flexibility of a freelance career. Being a self-employed linguist can sometimes be isolating, so I welcomed the opportunity to once again work in an office environment, and STB is an understanding employer that values my expertise and experience and sees past my medical condition.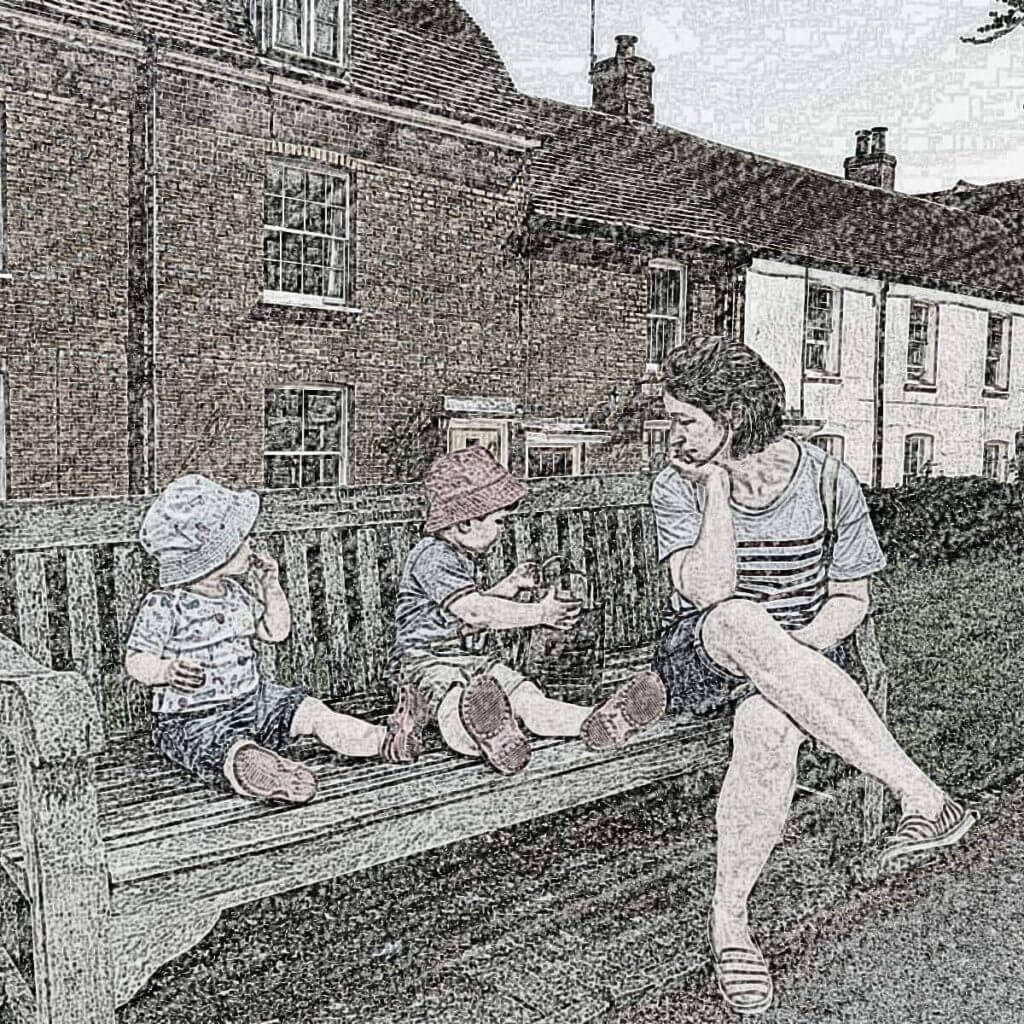 Flexible working hours can really make a difference for working age people living with progressive chronic conditions. I personally work around my kids' nursery drop-off/pick-up times; however, employer understanding when it comes to flexible start/finish times and medical appointments can improve working conditions for people living with long-term conditions who may experience fatigue, amongst other things. For many people, the possibility of working from home can also alleviate the pressure of stressful commutes and therefore increase productivity.
Typing is the most problematic issue I face in my work – my main PD symptoms being tremor and rigidity in my left-hand-side – and translation project management can be typing-intensive. Whilst deadline-oriented offices are often geared towards conversing via internal chat systems, I sometimes find it easier to talk to my colleagues in person as the less typing I need to do, the better. Encouraging verbal communications can improve colleague relationships and reduce the volume of typing required. Speech recognition is often recommended to me but, unfortunately, at least in this line of work, it has serious limitations.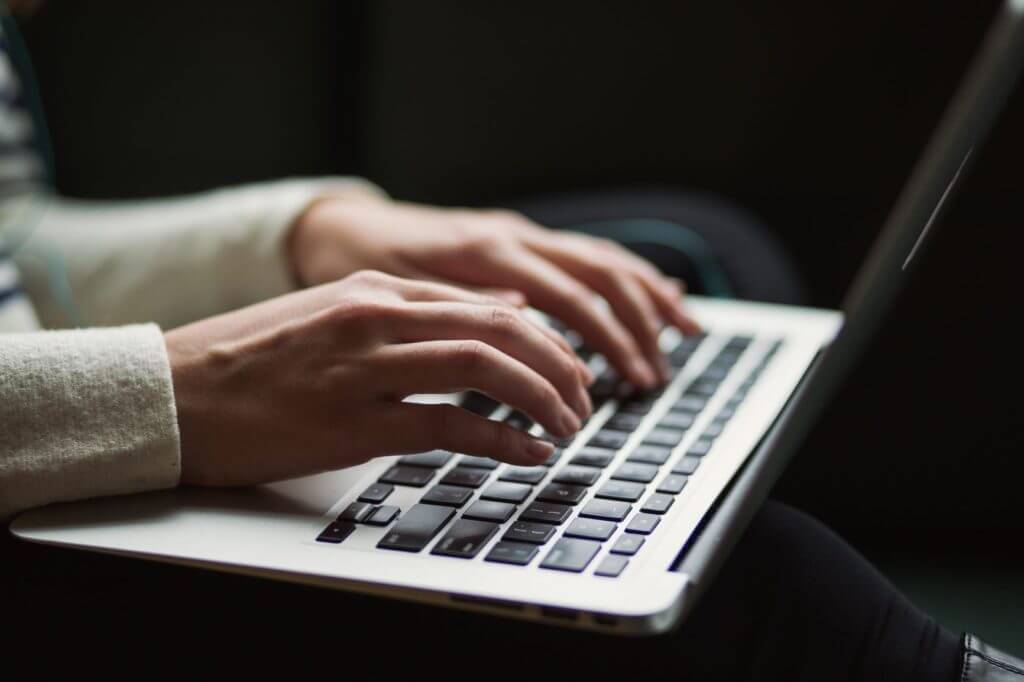 My tremor is the most unpredictable symptom I experience, and for this reason I decided to openly inform my colleagues about my Parkinson's on temporarily re-joining their in-house team. Any high or low in mood can set off my tremor, and it is often misunderstood as being due to stress, but this is not the only cause. All said, six years ago I had no idea how my illness would progress. Today, I'm delighted to be working at STB again in an industry I love.
More about my story: https://www.bbc.co.uk/news/stories-47822507
My blog: https://pdmamablog.wordpress.com/
If you would like to speak to a member of the team at Surrey Translation Bureau about translation, please call 01252 730014 or email hello@surreytranslation.co.uk.
Written by Ellie Finch Hulme