A-level results and Brexit: Au revoir to French, but hola to everyone
Yesterday's A-level results showed that Spanish has overtaken French as the most popular language studied at A-level for the first time, while the number of students taking German and French has fallen by 41 and 36 percent respectively. With Brexit looming in two months' time, there are question marks over the UK and its future relationship with the EU, with many believing that European languages will become less valuable after 31 October. However, the British Academy warns that decreasing numbers in modern languages could harm the chances of the UK "achieving its strategic goals", a view that all passionate linguists will agree with, particularly those working for a professional translation agency like Surrey Translation Bureau.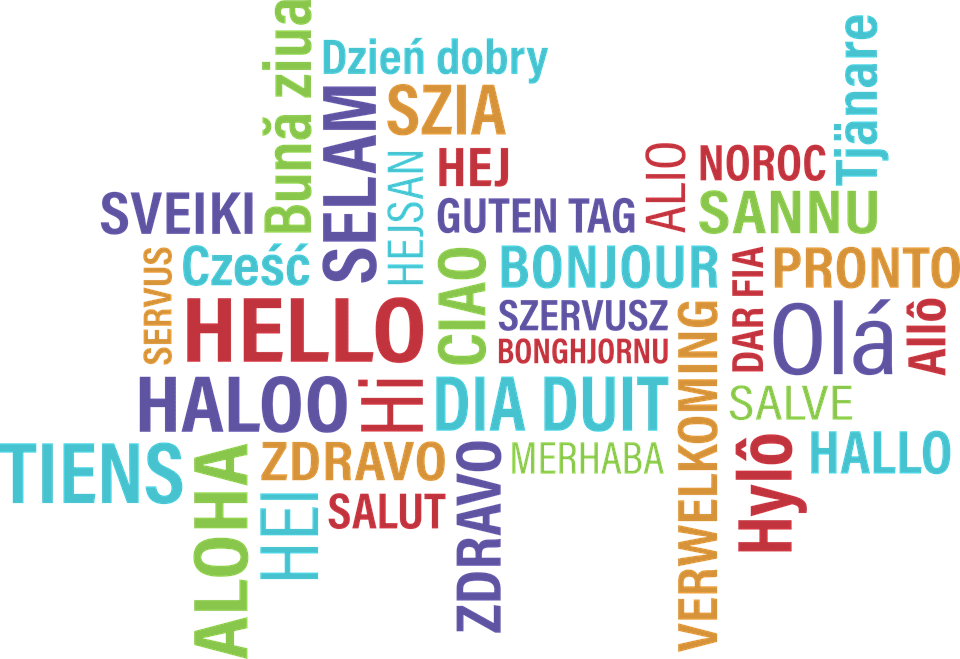 Boris Johnson's statement earlier this week that "the single biggest deal we need to do is a free trade agreement with our friends and partners over the Channel" shows that the need for professional linguists will not suddenly disappear on 1 November – there will be a period of readjustment, no doubt involving contributions from both translators and interpreters, which will certainly maintain the need for proficient speakers of European languages at least in the short term. Depending on the results of these discussions, this need may even increase.
If, on the other hand, the UK's ties with its European partners become less relevant in the future, it will need to increase international trade with other non-EU countries. If these countries are in South America or Africa, for example, proficient users of Spanish, Portuguese and French will be required. With this year's A-level performance and the continued reduction in the overall number of students studying languages, one positive aspect is the increased number of job opportunities, both in the UK and abroad, for the few who do.
Equally, Brexit may create a demand for non-EU language combinations. According to fft education datalab, entries in other modern languages (which includes Italian, Russian and Chinese, among others) have overtaken entries for French, German and Spanish since 2016 – an exciting prospect for linguistic diversity among language enthusiasts.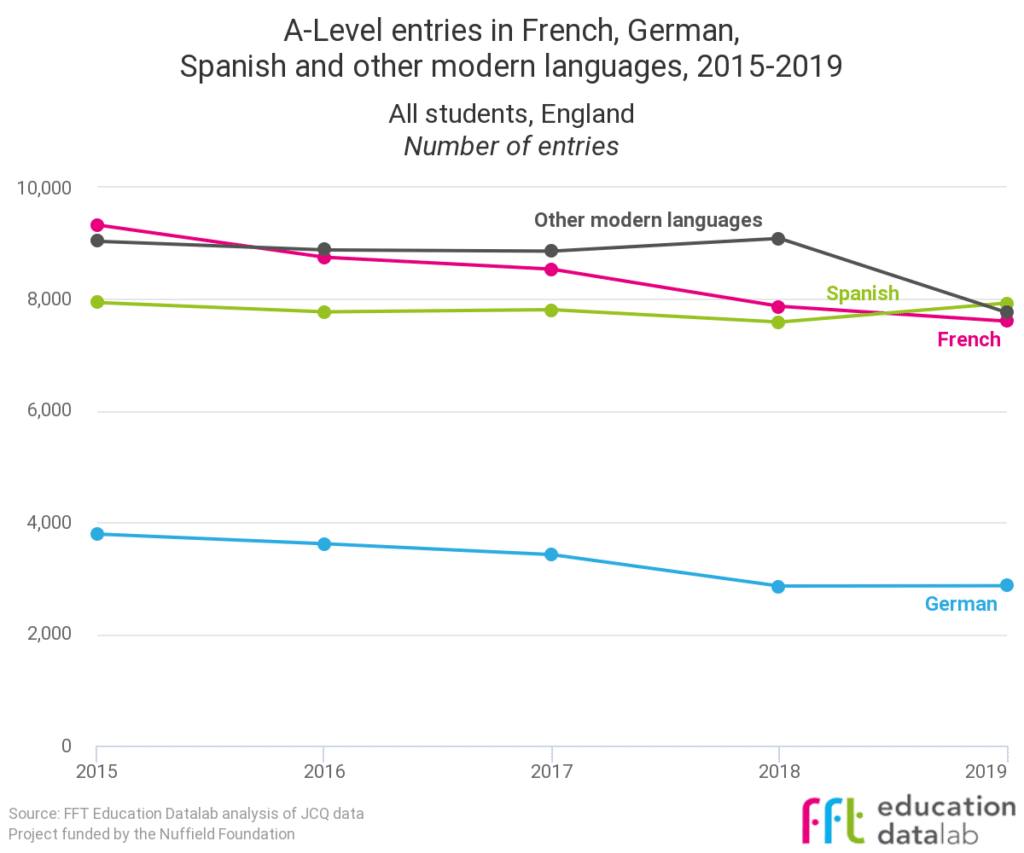 Even during the first week of my internship at Surrey Translation Bureau, I was surprised and delighted to discover the vast range of language pairs required by their clients for modern international trade from English to German to the more unusual request for English to Brazilian Portuguese.
Learning languages is hard as it requires perseverance and commitment, but doesn't that make it more rewarding? At any level of study, a language will open up new worlds to you, for both personal enjoyment and for business. The current uncertainty surrounding Brexit means that no one can say which languages will be most sought-after for business in the future, but one thing is certain: in the multicultural professional world and our diverse modern society, learning a language will never be a waste of time.
If you are interested in internship opportunities with Surrey Translation Bureau, please send your CV and a cover letter of what you would hope to gain from the experience to our intern coordinator, Amey Higgon, at A.Higgon@surreytranslation.co.uk.
Written by Natasha Craig (Intern at Surrey Translation Bureau)