Translation of packaging into 12 languages
The Company of Animals was founded in 1979 by Dr Roger Mugford, (a renowned animal psychologist) to sell pet products and help with their training. It has been constantly researching and developing new products to support owners take better care of their pets. STB has been working with the company since 2014 translating different packaging formats and their marketing content mainly from English into several languages.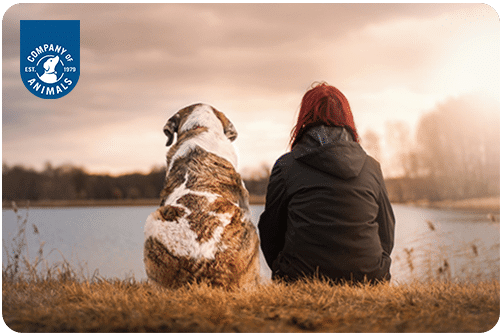 "It was an absolute pleasure to work with Surrey Translation Bureau (STB) on this particular project. The team quickly turned around the request for translating different packaging formats into 12 different languages, as per our tight timeline and always with a high standard quality. Great communication skills, organisation and ensuring the translations were being adapted to the packaging in the right way. Look forward to continue working with STB."
Staying ahead of the pack
We were approached by the client to translate a marketing material into 12 languages to reflect their newly devised brand lexicon and to suit its tone of voice and personality.
We knew the importance of getting the right message cross to the end customers, so we recommended a full localisation service including revision by a second linguist and a post-typesetting checking to ensure great final quality. We also explained to the client which source format would work best for the project in order to streamline the process and achieve a better outcome. The initial brief evolved as we progressed with some changes in content and also the number of languages the translation was required in (from 9 to 12). We were grateful that the client was very cooperative getting us the right project information and source files before the start of the project.
A successful 'pet' project
After receiving the client's go ahead, we carefully selected marketing specialised translation teams to work on the project and kept all translators updated with queries and answers. During the translation process, we kept the client informed throughout. Once the translation and revision steps were complete, the translated files were sent back to the client for typesetting and finalising the localised PDF files. We then again received those PDFs from the client to check the typesetting in all 12 languages. We annotated the PDF files for client so they could update their artwork files before the final printing and distribution to the target market. A happy client and hopefully some very happy furry friends at the end!