Clock instructions from English into three languages
Part of the Herald group, Zeon Ltd is the UK's largest importer and manufacturer of timepieces, working with global brands such as Braun and Vivienne Westwood. In early 2019, STB translated a series of clock instructions and product descriptions from English into three languages- German, Italian and French for them. They needed the translations to distribute their products overseas.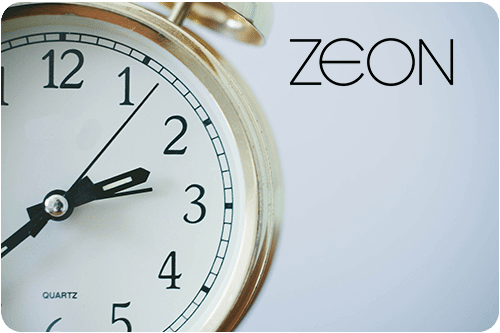 "Not only does STB offer competitive pricing and a very speedy turnaround for the translations we require, but their staff are a pleasure to work with – always going above and beyond to ensure they are able to provide the best service possible!" 
A stitch in time
We identified a way to streamline the workflow between Zeon and ourselves to save them time and money and make the entire process more efficient. Many of the models featured in the English documents had similar or identical product descriptions. By using specialist translation software, we ensured our client did not have the tedious task of manually copying and pasting similar text between various documents after we delivered the translations. Instead they received complete ready-to-use versions in each of the three languages. This also minimised the possibility of any text getting lost or incorrectly transferred during the process.
Time will tell
Zeon was happy to hear how we could save them time during the translation process. In future, they will send the complete files to us directly without taking out repeated text beforehand, in order to benefit from this new improved workflow with each new project.