English to Arabic Visitor Information translation
Haley Sharpe Design Ltd is an international design consultancy working in the museum and heritage sector. Since 1981, they have been delivering transformative visitor attractions and experiences through planning, interpretative design and production of interactive exhibitions for museums, science centres, visitor attractions and historic sites. Surrey Translation Bureau (STB) has been providing them with translation services for over five years now. We recently translated some display materials, including visitor maps, site descriptions and signage elements from English to Arabic, and vice versa, for use within exhibitions held during the Winter at Tantora Festival in AlUla, Saudi Arabia.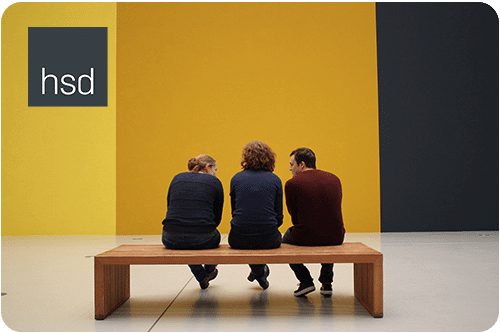 "Surrey Translation Bureau (STB) were a pleasure to work with. Our project required quick turnarounds for complicated translations. The STB team communicated well throughout the process to ensure that the work was supplied when needed."
'Exhibiting' excellent planning skills
The client informed us about this project about a month in advance, giving us enough time to put together a team of translators who have experience in this type of content (Middle Eastern locations and ancient history).
It was also helpful that they gave us a rough word count, because given the nature of the project, the text was issued to us in batches at different points in time. Having an indication of the total volume helped us stay prepared.
Also, efficient communication between the client and the STB team was key to the success of this project. For complete transparency, we were providing quick quotes for each batch and the client were also prompt in accepting the quotes so we could get on with the translation work immediately. Having a dedicated team of linguists on standby for this project also helped us to deliver the translations on time.
Creating a platform for future collaboration
Once the translations were completed, we got in touch with the client to get their feedback about the way we handled and delivered the project, and to learn more about their work so we can offer an even better service in the future. We look forward to our continued collaboration on other exciting projects!