Machine translation = Google Translate?
In a previous blog post, we had a look at the dangers of using Google Translate for your documentation, and you don't need to look very far to see examples of why this isn't necessarily a great idea. However, the field of machine translation is much wider than this, and that is what we'll be looking at in this article.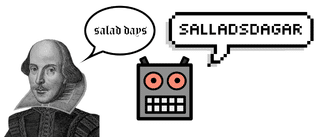 When we say 'machine translation', Google Translate is often the first thing that comes to mind. However, just like any commercial service, machine translation is no one-size-fits-all product. Its sophistication varies, and there are even translation companies out there with such faith in their MT engines that they will charge for the texts that their machines churn out.

The reason for this difference is that MT engines can 'learn' to specialise. While Google Translate has learned from a broad range of texts, an MT engine can be fed content produced in a specific field or even by a specific company, meaning it learns better which terms are used in which contexts. It can also learn to improve its work by being sent human corrections of its translations. However, millions of words in the specialist field and hundreds of thousands of words of corrections are necessary to make a noticeable difference in quality.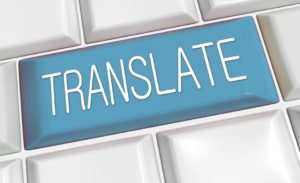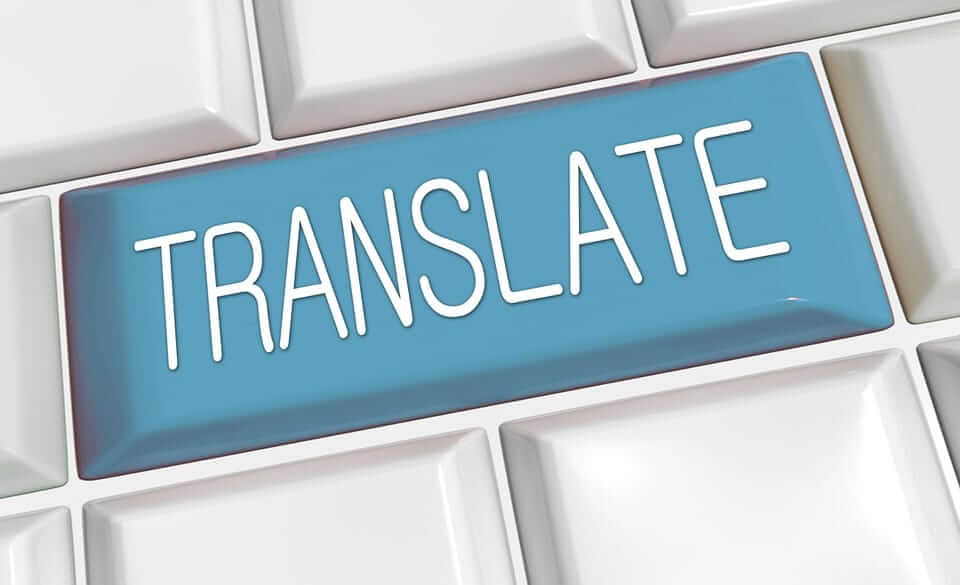 Another way of improving the content produced via MT is to have it reviewed by a human translator. This process is called 'post editing'. The human translator will focus on making sure that the MT is understandable, terminologically sound and accurate; for example, MT sometimes misses crucial words, such as 'not'.
This post editing service does have its place. Imagine, that you've just received hundreds of pages of documents for a big tender with a foreign government agency. You need it quickly, you want it as low-cost as possible, and really you just need to know what it says. This is where an MT and post-editing service comes into its own. You sacrifice quality and style; but if all you want is to understand the technical details of the tender, it's a great fit.

How much cheaper is it?
Well, that depends on the quality of output. A specialised and carefully trained engine translating a well-written French text will need much less post editing than an untrained or 'baseline' engine translating from a Japanese text containing typos. Most translation companies prefer to look at the MT and provide a flat fee or per-word quote. Sometimes companies will estimate the number of hours needed for the work. If the output is good and your requirements are unexacting, you may be able to get the post-editing for as little as half the price of a full professional translation.
However, even with post-editing, today's machine translation is still far below the quality you can expect from a professional translator. For many texts, especially material that customers will read, a professional, human translator will always be the gold standard. There's a big difference between language you can understand and language that is also engaging, precise and persuasive.
If you would like advice on whether MT and post-editing might be a suitable service for you, we'll be happy to put our experience at your disposal. Please email us today at hello@surreytranslation.co.uk or give us a call on +44 (0) 1252 733 999. We look forward to hearing from you!