Two heads are better than one
Hannah Stacey, our Head of Translation Operations, gives her account of working side-by-side to create a successful translation agency partnership.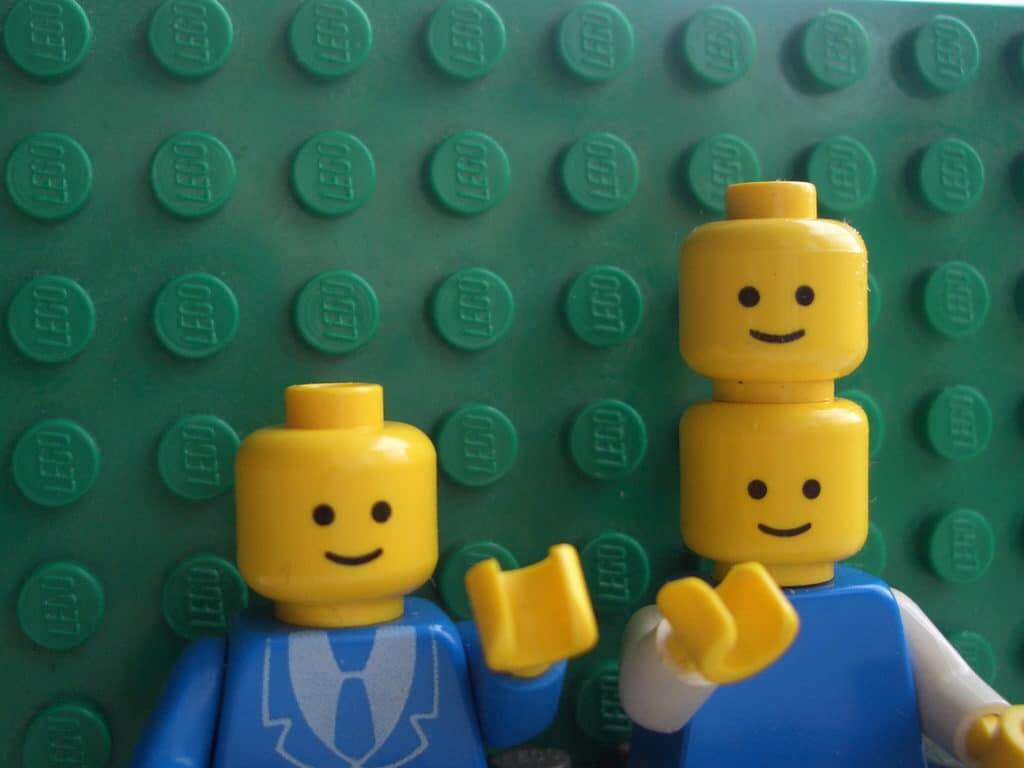 How long have you been managing accounts for other translation agencies?
Since joining the company in 2009, I've been working hands-on with other translation agencies, all of whom have different ways of working. Adapting our workflow to suit the individual needs of different agencies has become a specialism of mine, and it keeps the project management team on their toes!
My very first client was a friendly yet fast-paced Austrian-based agency. Their end clients needed translations completed to a very high standard by native English translators and revisers based in the target language country, turned around in a tight time-frame, following strict quality control measures. I embraced this challenge and developed an extremely productive relationship with them, swiftly becoming their biggest supplier for translations into English. I now take an account management role with them, with two full-time project managers working at Surrey Translation Bureau managing their daily – even hourly! – requests.
What makes a successful agency partnership?
Right from the get-go I think it's important to recognise that you and your agency partner are working towards the same goal – to meet the end client's needs. Make the end client happy and everybody's happy: it means more work, more money and ultimately a more lucrative working relationship for everybody. To achieve this, everyone involved in the collaboration needs to be working from the same page, but managing that is a challenge!
In my case, I started out by really getting to know who I was working with – asking how their day was going and about their weekend plans; general chitchat. Sometimes there wasn't much time for a catch up and it was always job first, chat second, but myself and my client's project managers tried to make time for it. Using this method, you slowly but surely learn more and more about one another, which makes working together more enjoyable and you really feel like you're tackling projects together. Before you knew it, you've gained a whole new set of colleagues!
What do you, as a translation agency, have to offer that freelancers can't?
There are huge advantages to developing a strong agency-agency partnership: agency clients immediately broaden their pool of linguists, range of language combinations on offer, expertise, tech know-how and access to different CAT tools and potential workflows. A problem shared is a problem halved – so why not share with an entire team?! When you collaborate with an agency partner, you instantly gain a lot more heads to put together for finding the best solutions to meet your client's needs. Two heads are better than one, after all.
What's the risk in treating an agency client like a partner?
A client, whether agency or end client, always wants and needs to feel like they're in charge – and they are, of course. That said, they also need to know you have things under control. Make sure clients, agency or otherwise, are kept in the loop; lapses in communication just aren't acceptable when working with a busy translation agency. Keep in touch and make sure you are always respectful of the fact that, although you are partners in your common goal, your agency client is still king.
How do you maintain such a relationship?
In my experience you have to be honest – and continue to deliver, of course! All agencies know that things can go wrong: the file type might not run through your software or a translator might have a personal emergency. How you deal with these situations as a project manager is what secures your relationship with your agency client. Be honest about potential shortfalls, but offer solutions. I've always maintained the approach that, as long as I keep my clients up-to-date and provide them with ways we can proceed rather than problems for them to solve, ultimately we will reach our goal, together.
At Surrey Translation Bureau we're lucky to not have much red tape and to be flexible to our client's needs, often a huge advantage to larger agencies! If you are a translation agency that is looking for a reliable, hard-working translation agency partner, please get in touch via hello@surreytranslation.co.uk. Hannah will also be at elia Together in Athens later this month.