Fun of teaching English as a foreign language
At Surrey Translation Bureau, we're very proud to be able to provide translations into English by UK-based, native UK English speakers. To highlight the importance of these two criteria, we'd like to share some of our own experiences with English as a foreign language.
Between our staff members, we have over 7 years' experience teaching English as a foreign language in countries outside of the UK. Some did this through university or alongside studies or other work, and some started on their own, using their knowledge of their native languages to help others. It's often said that teaching is one of the best ways to learn, and I think it's safe to say that we all came back having learnt a few lessons of our own.
This is the start of what will be a three-blog series on our collective experience, illustrating the nuances of the English language and the importance of translating into your mother tongue.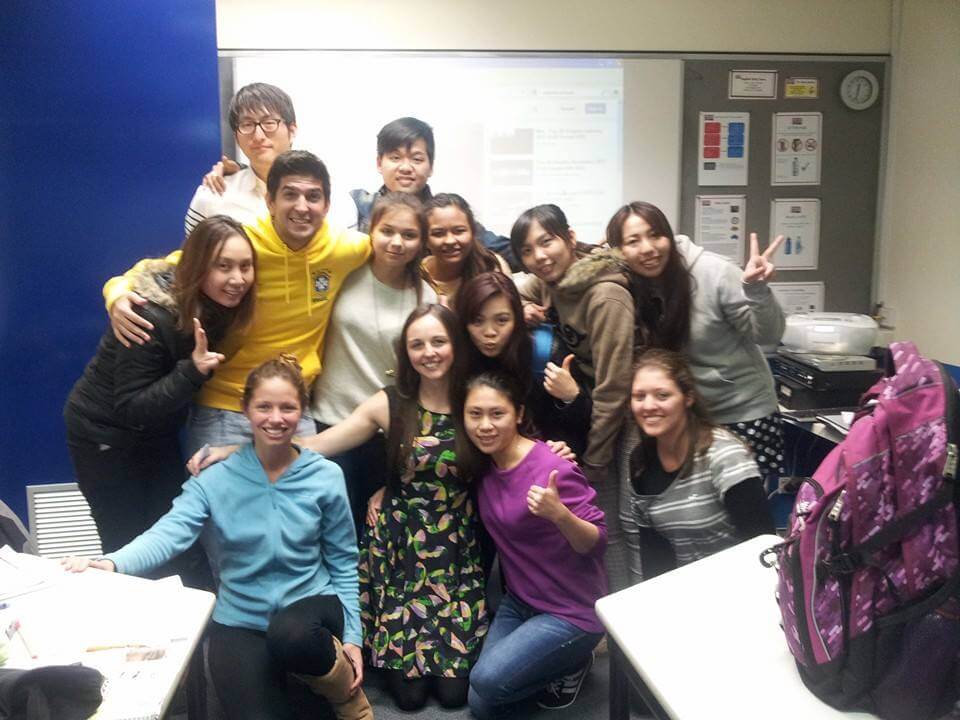 To begin with, we have the fun stuff. The stories that still make us laugh today when we tell them to our friends and colleagues, and the aspects of teaching English that we enjoyed the most.
Location
Location was definitely one of the most popular perks of the job. All of our collective experience happened outside of the UK, which was lovely, but also ranged from private tuition in Bologna's finest coffee shops, to teaching vocabulary in a mechanic's workshop! Learning a language really can happen anywhere and at any time. The more varied the better, as this brings up situations that wouldn't necessarily occur to teachers in a classroom setting. It was also ideal for the teachers to see first-hand how the students could and would use their English skills.
Progress
A second perk of the job was seeing the improvements in students' abilities. One of our STB colleagues worked with business people and academics to improve their workplace English, to help them with writing emails, using professional greetings and speaking in a meeting environment. Another colleague gave private tuition to students who already had a basic grasp of the language, but had picked up some bad habits along the way. Much to the teachers' delight, the students came on leaps and bounds in only a few lessons, as they were able to imitate the way in which STB colleagues would naturally construct a sentence, without being affected by outside influences.
Creativity
Another aspect of teaching English that brought a smile to our faces was the creativity involved. Some of our team used wacky ideas to engage their students and encourage them to use English in a way that felt different to their own native language. One STB project manager focussed on teaching phrases for selling and persuasion, so the class set out pretending to be from different planets and had been sent into space to convince other 'aliens' to move to their planet. Other colleagues wanted to give their students a look into pop culture and language, so one class of Spanish teens learnt the words to ABBA's hit 'Dancing Queen' and choreographed a full routine! Nothing says fun like a 70s' throwback. A group of French boys were also given a gap-fill exercise, that included listening to the best of Arctic Monkeys, the Beatles and good ol' Wizzard (Christmas edition).
Come back again next week for our second instalment, and find out how we navigated our way through some of the trickier elements of teaching!
Please contact us at hello@surreytranslation.co.uk or on +44 (0)1252 730014 for more information on the services we offer.
Written by Jessica Truelsen