For many in the industry, the Association of Translation Companies (ATC) language summit is a highlight in the calendar and, needless to say, this year was no different. The summit provides an excellent opportunity for translation companies to get the lowdown on the latest and greatest technological trends, as well as recognising those who have made an invaluable contribution to the translation industry through the ATC's UK Language Industry Summit Awards.
This year's awards proved to be quite the roaring success for Surrey Translation Bureau (STB)'s Project Management team, as we fought off stiff competition from others in the industry to pick up the highly coveted Project Management Team of the Year award. Faced with making the nail-biting decision was a panel consisting of Liz Pryke, Secretary of the ATC, Rudy Tirry, President of the European Union of Associations of Translation Companies, Sarah Griffin-Mason, Chair of the Institute of Translation & Interpreting and Laura Brandon, Executive Director of the Globalization and Localization Association.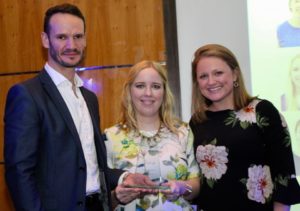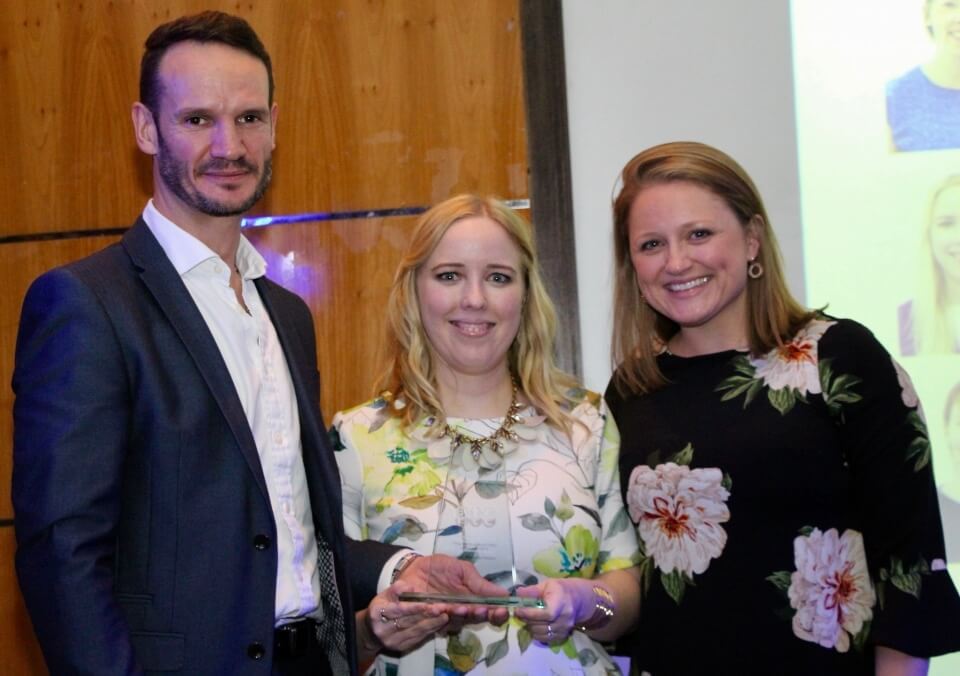 On the ATC website, Ruth Partington, ATC Vice-Chair and Chair of the ATC Conference Organising Committee indicated what the award-winning criteria would be: "The panel will be looking for entries which demonstrate not only excellence in customer service but also evidence that the nominee is committed to the quality agenda, details of notable achievements in the last 12 months and information which sets the nominee apart from all others."
How did we make the cut? Our Project Management (PM) team prides itself on the fact that each member is a qualified professional translator. They are able to advise clients and freelancers alike, acting as a consultant or a sounding board. This expertise helps PMs to deliver a personalised service to their clients. PMs can also draw on their expertise to pick the right translator for each job, and constantly monitor the individual strengths of the freelance team. This helps to maintain high quality standards and ensure translators are working on suitable jobs.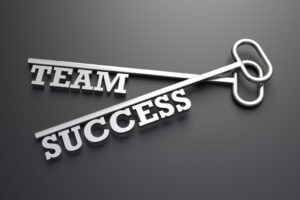 STB's PM team also excels in sharing knowledge. In-house training is an ongoing process and is everyone's responsibility. New knowledge of clients/workflows is shared on the company's internal Wiki resource, and PMs constantly train each other on new translation tools, apps or software – this helps the team to grow together. There is also a monthly PM meeting for discussing best practices and lessons learned from unusual jobs.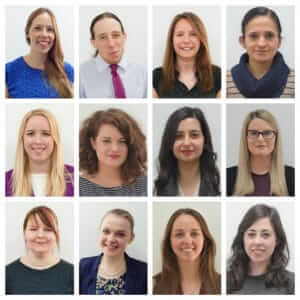 Winning the award has only encouraged the PM team to continue providing the outstanding service they are renowned for and making great headway in ensuring the language sector carries on growing; after all, nothing succeeds like success!
If you have any documents that require translation, regardless of the language combination, we will be more than happy to assist in any way that we can. Simply email us today at hello@surreytranslation.co.uk or give our double award-winning team a call on +44 (0) 1252 733 999.
Written by Ruth Bond