STB becomes a Corporate Accredited LSP Member of the ITI
Surrey Translation Bureau (STB) has become one of the first Corporate Accredited Language Service Provider (ALSP) Members of the Institute of Translation and Interpreting.
The Corporate Accredited Language Service Provider membership category is for businesses or organisations that have been a Corporate LSP for at least three years and can demonstrate an ongoing contribution and commitment to the profession and to the ITI.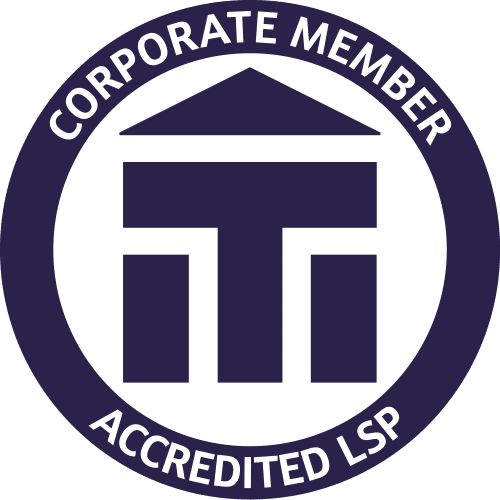 "We are really proud to be one of the first to become an ITI Accredited Corporate Member. Our team always strive to marry the needs of our clients and freelancers and thoroughly enjoy promoting the translation industry, so the ITI's recognition of this is a fantastic reward for our ongoing efforts. We will continue to contribute to professional growth and encourage best industry practice wherever we can.", said Hannah Stacey, Head of Operations at STB.
STB has been a corporate member of the ITI since 2013 and has twice been recognized with the Corporate Member Award. STB's team members have taken an active role in the organisation, presenting at the ITI Conferences, having articles published in its quarterly magazine and ITI Bulletin and, most recently, offering four insightful seminars (about formatting) through ITI's online shop.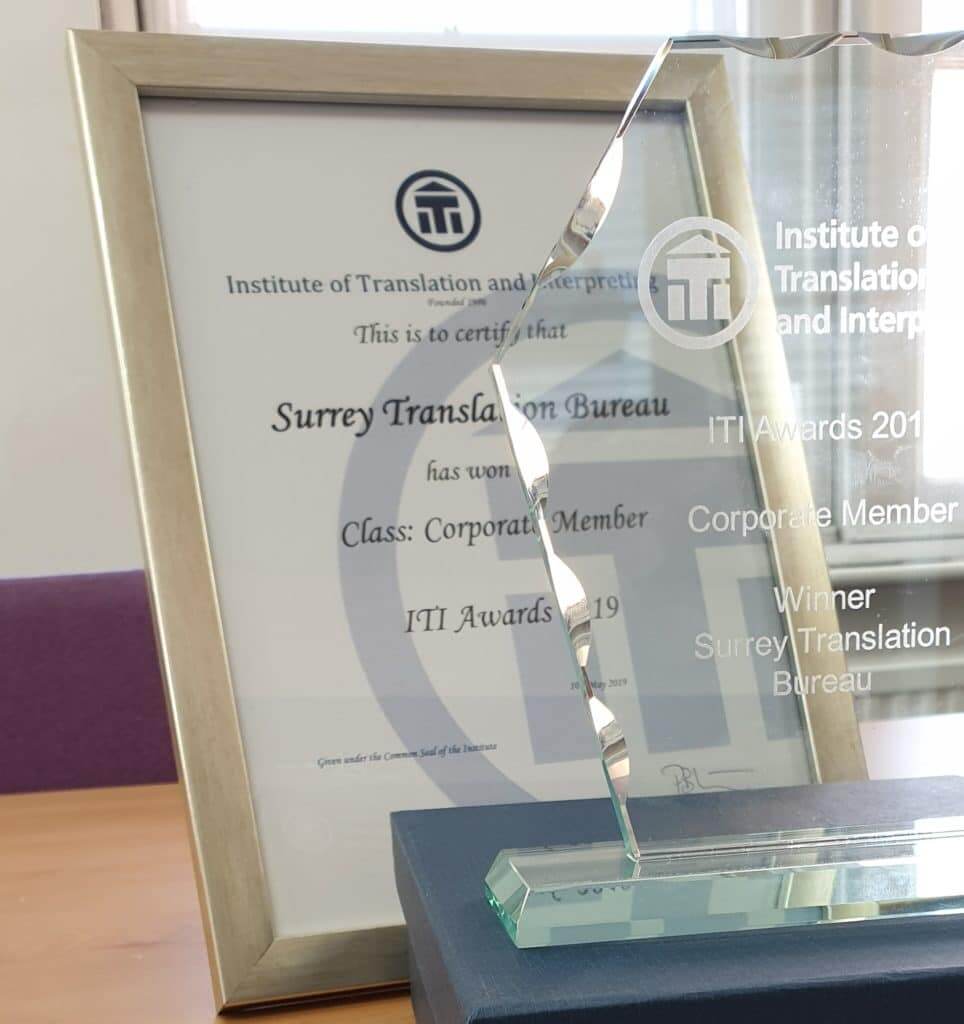 The association has helped STB to establish itself as a professional and progressive LSP and take advantage of the wide variety of benefits available to ITI members, including learning and knowledge sharing opportunities. Becoming an ALSP now further strengthens our commitment to growing our expertise and offering the best possible service to our clients.
What is the ITI?
ITI is the only UK-based independent professional membership association for practising translators, interpreters and all those involved in supplying language services. It promotes the highest standards in the profession, supporting members and representing the industry at the very top level.