Market Research: Where language matters!
According to a review conducted by PwC, the market research industry has seen steady growth globally since 2012. The UK industry alone grew by 62% between 2012 and 2016. As such, with more organisations operating on a global scale, there has been a rapid rise in market research activities worldwide.
Thorough market research can help businesses gain an understanding of the characteristics of their market and evaluate the inherent challenges and opportunities. This is also an essential tool for measuring your own actions and successes against those of your competitors. Organisations are using both qualitative and quantitative research techniques to understand their consumers and competition, and evaluating and adapting their marketing strategies accordingly.
Thanks to the growth in technology and infrastructure, businesses are now able to reach a much wider audience, and market and sell their products anywhere in the world. This is why it has become absolutely essential not only to speak to your target consumers in their language, but also to be aware of their cultural sensitivities. This is where multilingual translation comes in.
With the help of technology and translation, businesses have been able to conduct market research far and wide, so they can identify their consumers wherever they are and gather valuable information.
Ideally, they would involve a multilingual professional translation agency in the initial process of questionnaire design.
Translation companies can work with researchers to identify what target languages are required, suggest suitable glossaries and look at cultural sensitivities. Their main objective here is to anticipate any potential problems and draft questionnaires that are more appropriate for the target population. For instance, if you are preparing a questionnaire about using VOIP services, you will have to remember that a lot of them are banned across the Middle East and China.
In most cases, however, translation only comes into the picture once the questionnaire has been finalised in the source language.
Translation of questionnaires
A common problem that researchers face in international market research is having the questionnaire translated into the target language. This is because there may not be an appropriate equivalent for a concept used in the source questionnaire. Also, it can be difficult to transfer idioms, colloquial specifics and syntax.
A common problem that researchers face in international market research is having the questionnaire translated into the target language. This is because there may not be an appropriate equivalent for a concept used in the source questionnaire. Also, it can be difficult to transfer idioms, colloquial specifics and syntax.
When you work with a professional translation company, you can be sure that your translation is being done by linguists who are experts in both the source and the target language, have experience of translating surveys and questionnaires, and also have in-depth knowledge of the target culture.
There are two possible approaches when translating the source questionnaire into the target language(s):
Literal translation
You can translate your questionnaire directly from the source language to the target language without any cultural and linguistic considerations, which may adversely affect the intended meaning. This may be a cheaper approach as you can opt for machine translation, use a translation app or go for an amateur translator. But this is certainly not recommended, especially where diverse cultural groups are involved.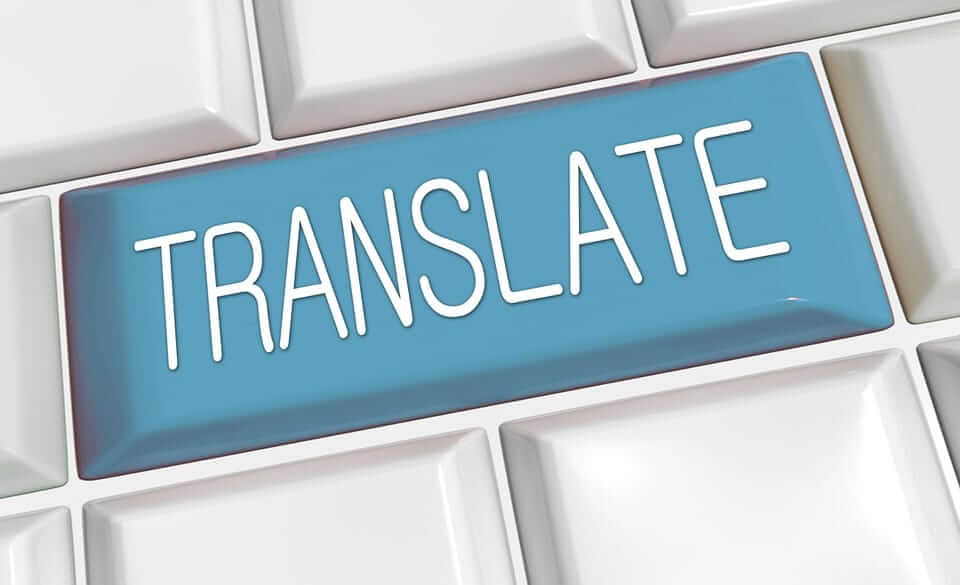 Creative translation
With this approach, the underlying meaning of each question is still retained but the translators can use their creative prowess to modify the question to ensure the target population can comprehend it as easily as the source audience. Similarly to the field of advertising, where the meaning and the cultural appropriateness are more important than the words used, creative translation/transcreation identifies and takes into consideration semantic, cultural and conceptual differences.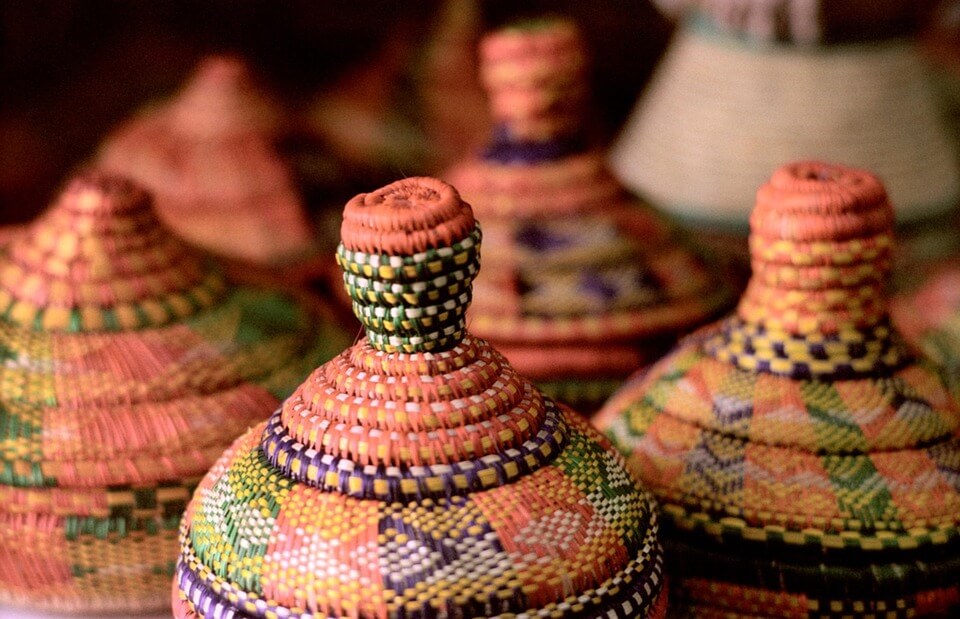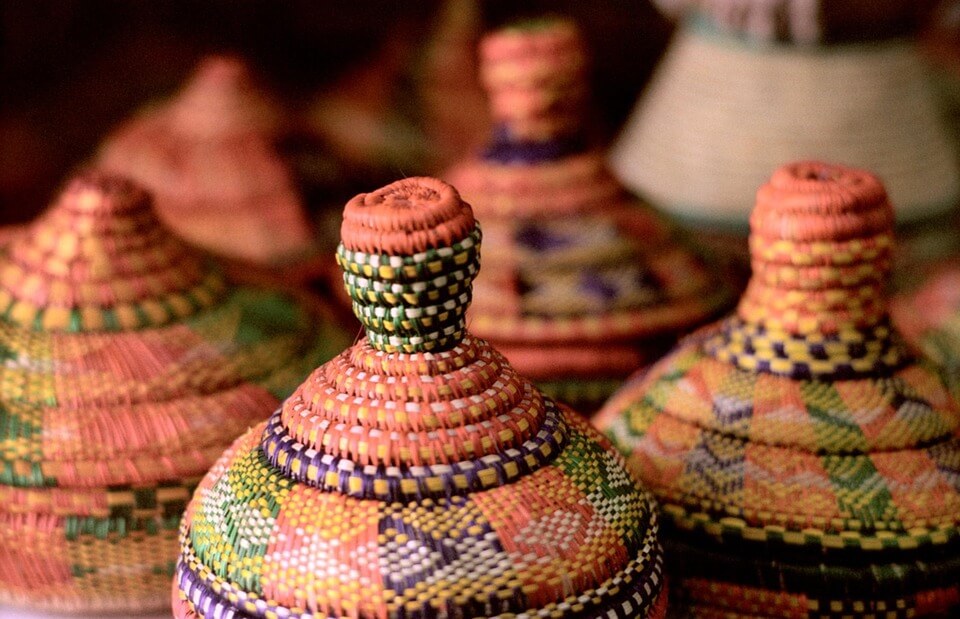 Back translation
To make sure none of the intended message is lost in translation, questionnaires are often back-translated. This means, once translated into the target language, they are translated back into the source language.
This process helps in checking whether the original translation was accurate and the client requirements and tone have been taken into account. However, back translation will not highlight any errors within the original translation. Therefore, choosing a revision service might be a better option.
Revision
Most translation companies will recommend you have the translation revised by another native linguist. A skilled reviewer would compare the source document with the translation to identify any mistranslations and ambiguities, and fix them.
Translation of collected data
When an international survey is conducted with the market information collected in different native languages, the data gathered has to be translated into the source language so the market researchers can collate and analyse the results.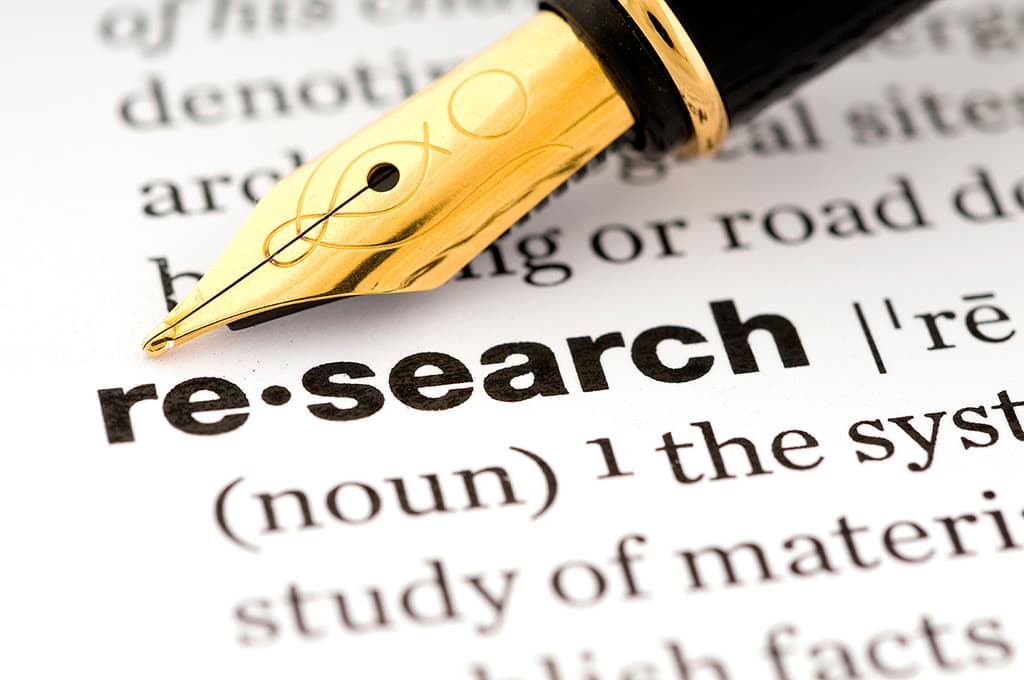 It is important to remember that the social and cultural behaviours of the target audience would have affected the survey results. Often, the fact that certain words don't have an equivalent in different languages is less of a challenge than some concepts that don't transfer across cultures.
You also need to take care with handwritten responses as there is a possibility of misinterpreting certain words or phrases. In such cases, getting a reviser to look at the translation is again quite useful.
Lastly, with a digital survey, it is best to have all supporting materials, including all correspondence, translated for context.
A translation company used to working with the market research industry should also be able to offer you transcription services to record on paper and translate (if necessary) any information gathered through audio and/or video interviews and focus groups.
Final thought!
If you are working on a tight budget, some translation companies can also offer you an alternative solution to getting your survey results translated. They can have a linguist go through the results instead and put together a summary for you. For instance, they can give you a list of how many answers were positive, negative or neutral. You'll be charged an hourly rate for this service, which can be considerably lower than the cost of translating the entire document. But if you want more in-depth analysis, this option is not advisable.
You might also be tempted to have your market research questionnaire and responses translated through some of the free channels available – after all, the translation process can be an expensive one. However, as many have learnt in the past, the cost of this is nothing compared to the potential consequences of mistranslation!
If you would like a free consultation session about using translation in your market research project or simply want more information, call us today on 01252 733999 or email hello@surreytranslation.co.uk!