Give your financial business a global voice
For those working in the finance sector, it is essential that all documents are comprehensible, clear and accurate, including those translated into foreign languages. Specialist knowledge and writing skills are both key to producing a high-quality translation of the original documents.
Financial documents
Globalisation has meant rapid growth among multinational corporations, and operating globally means there is always a need for business plans, audit reports, fact sheets, commercial presentations, sales forecasts and reports in either the language of the local offices or the country where the company is based. Whether it is an investment bank, mortgage firm or finance company, the protocols differ depending on the country. It's best to opt for a translation partner that not only understands the subject, but also the specific financial terminology used in the country the documents will go to.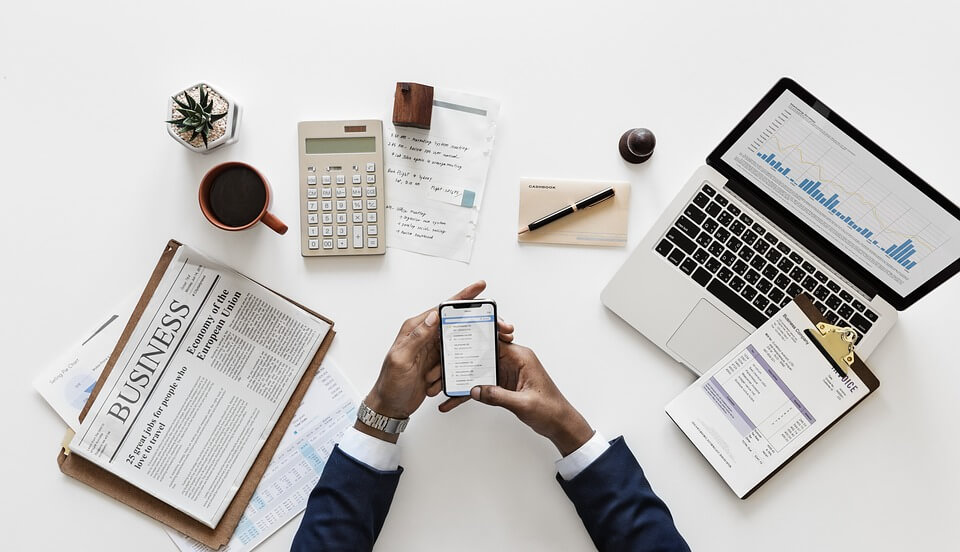 Need for privacy and confidentiality
Financial documents often contain company trade secrets so there is an increased need to maintain confidentiality and privacy when translating such sensitive documents.
Data privacy is of the utmost importance if you have proprietary content that needs to be translated, so you may want to rethink using an automated machine translation service in this case. For Google Translate specifically, the following clause states that you are giving Google the right to use and share the content you translate using their service: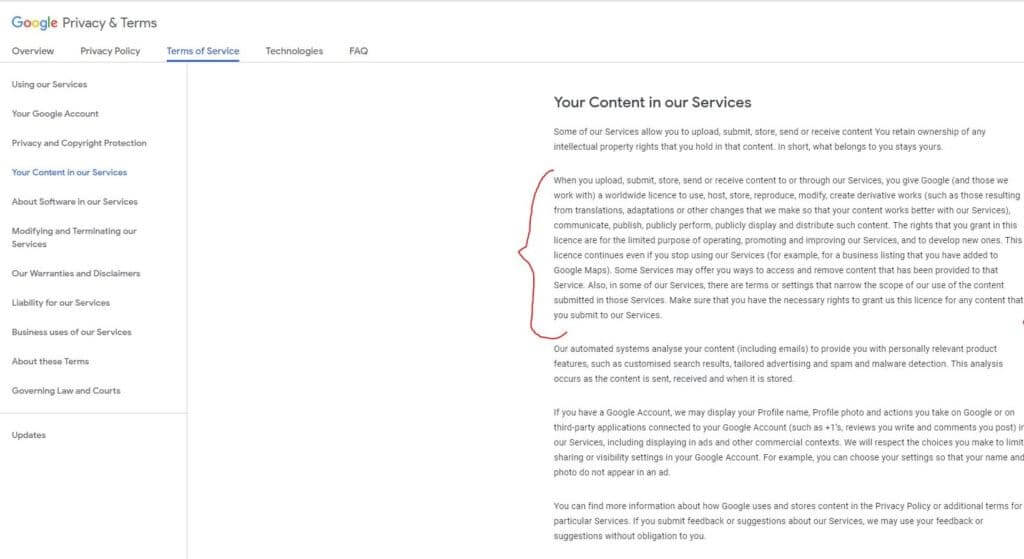 A professional translation company will take GDPR seriously and have confidentiality as an integral part of their business processes. For instance, Surrey Translation Bureau has a dedicated GDPR compliance officer, and confidentiality and data privacy are covered under its BS EN ISO 17100:2015 certification. Furthermore, all staff and translators have signed contracts with the company to ensure client data is protected.
Regulatory requirements
Whether it's the business contract, companies' terms and conditions, financial transcripts or safety regulations for employees, professional translation can protect companies against massive lawsuits, profit losses, PR nightmares and baseless controversies. An example of how things can go wrong is a 2011 case in China, where a contract between a local and a foreign company mistranslated "dry docking" as "tank washing," and another policy had domestic "service" wrongly translated as domestic "flights." This led to conflicts between the two parties about their rights, obligations and the share of costs.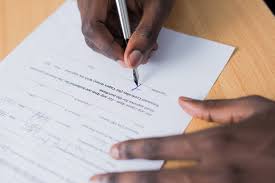 A professional agency will:
– ensure the translation is correct and comprehensible, by using qualified translators who are native speakers, specialise or have experience in that specific branch of finance and are conversant with the relevant financial terminology
– offer quick turnaround without compromising on the quality of the translation to ensure deals or contracts are not delayed in the process. At STB, we often deal with urgent requests for our clients.
– make sure the translation is valid in the country concerned and for its stated purpose, by staying up to date with the current regulations
– give you peace of mind about the confidentiality of your critical documents. Most professional agencies comply with GDPR regulations and are also willing to sign a non-disclosure agreement with clients.
If you would like to discuss the translation of your financial documents, please contact our award-winning team at hello@surreytranslation.co.uk or call 01252 730024.
Written by Marya Jabeen