Export marketing – Developing a plan that won't get "lost in translation"
No matter where you stand in the great British Brexit debate, there is one thing we can all agree on: the pound is taking a real hammering in the currency markets.
This isn't necessarily great news for everyone. A family holiday in Dubai currently costs around 25–30% more than it would have a few years ago and, if you're an importer, the chances are your costs have significantly increased, whether buying in from the EU or elsewhere in the world.
As the saying goes, however, 'every cloud has a silver lining' and in this case the good news is that we have become a cheaper prospect for those abroad – cheaper to buy from, cheaper to visit and cheaper to do business with. This means EXPORT.
Now is without question the right time to invest time and energy into exploring some of those hugely lucrative foreign markets; not only to take advantage of the low pound, but also to help secure an international future in whatever post-Brexit trade landscape we are left with.
Doing business abroad can go wrong all too easily. That's why it is important to develop a plan that takes into account the inherent differences involved; differences in language, people, politics, world views, geography, and myriad other factors that can impact a business venture when it's removed from its cultural comfort zone.
Marketing yourself to potential foreign clients will be an important aspect in your success. So, here are some quick tips on how to ensure your message doesn't get lost in translation.
1. Invest time in research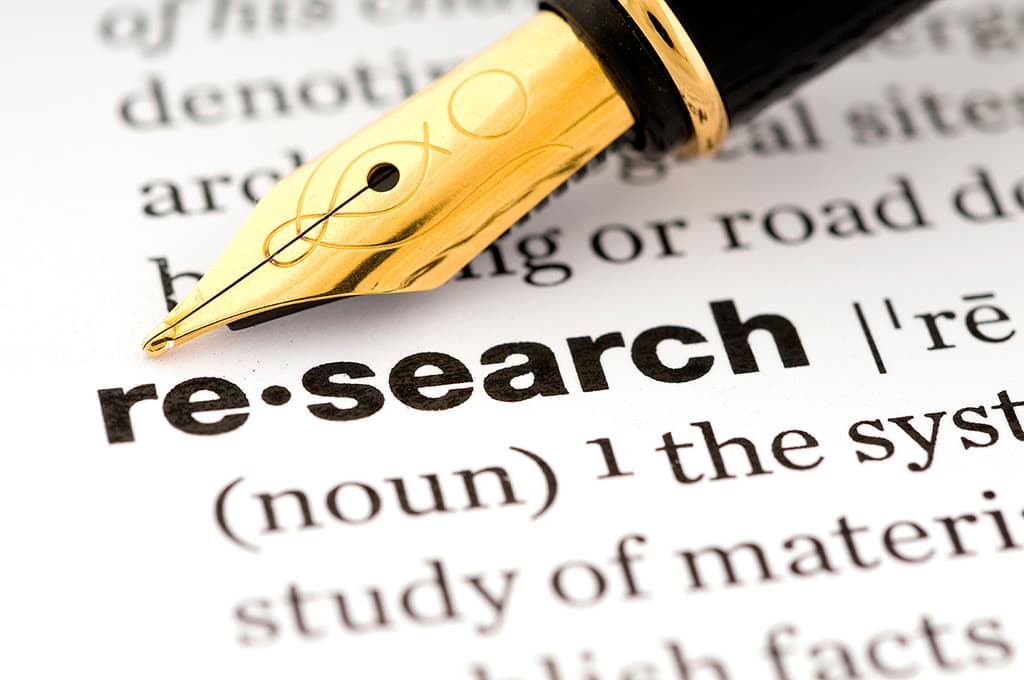 Would you throw yourself off a diving board without knowing there was some water below? No? So why do the same when throwing yourself into export? There is a market for you out there somewhere; the trick is to locate the best market for you, i.e. the most profitable, the quickest to market or the easiest to set up. This understanding only comes with proper research. Spend time familiarising yourself with potential markets, their practical challenges, marketing practices. Learn as much as you can about the people, politics, economy, media and current affairs in the region.
2. Analyse the competition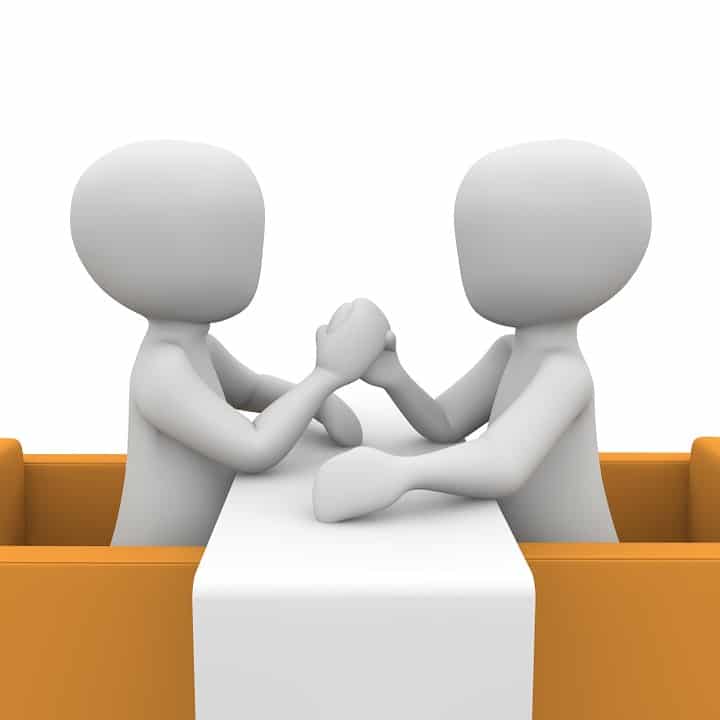 An excellent way to better understand a new potential market is to watch what your competition is doing, whether domestic or international. If there are domestic players in your market, analyse their route to market and how they promote themselves. Examine their goods/services, and get a sense of any potential gaps in their offering. Similarly, if you have seen other foreign companies break into a new market, scrutinise how they did it and what made them successful. Learn from others, adjust and improve; always keep an eye on your own USP and how best to convey it.
3. Respect cultural differences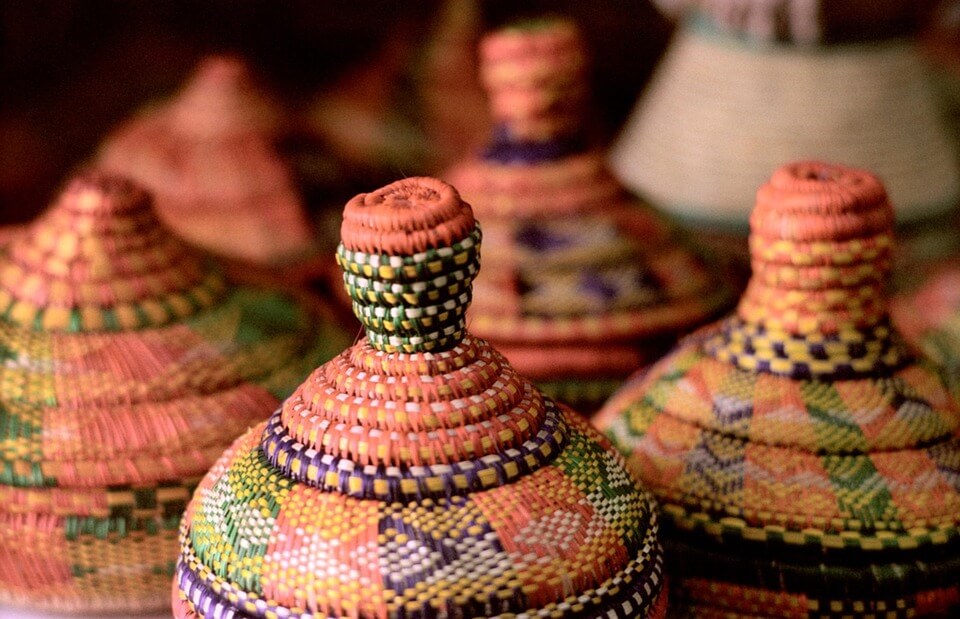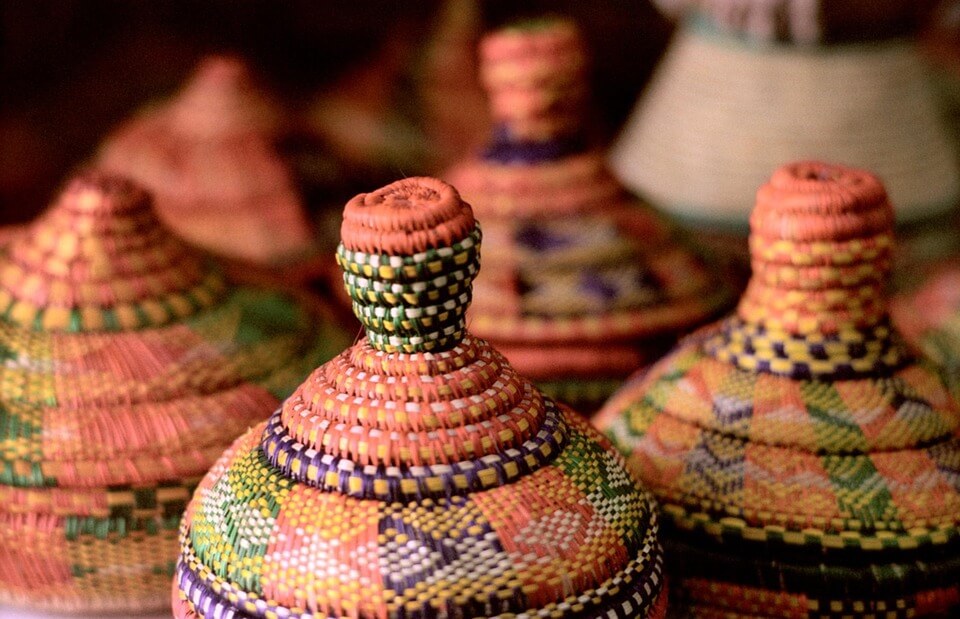 There is much more to culture than whether to shake someone's hand or bow. Cultural differences can cause havoc when exporting if not given due consideration. Values, buying habits, marketing channels, colours, logos, and even how your product or service functions, can and will differ when operating in a foreign market. Carry out a full cultural audit of your offering before jumping into any market to avoid potentially costly mistakes.
4. Localise your language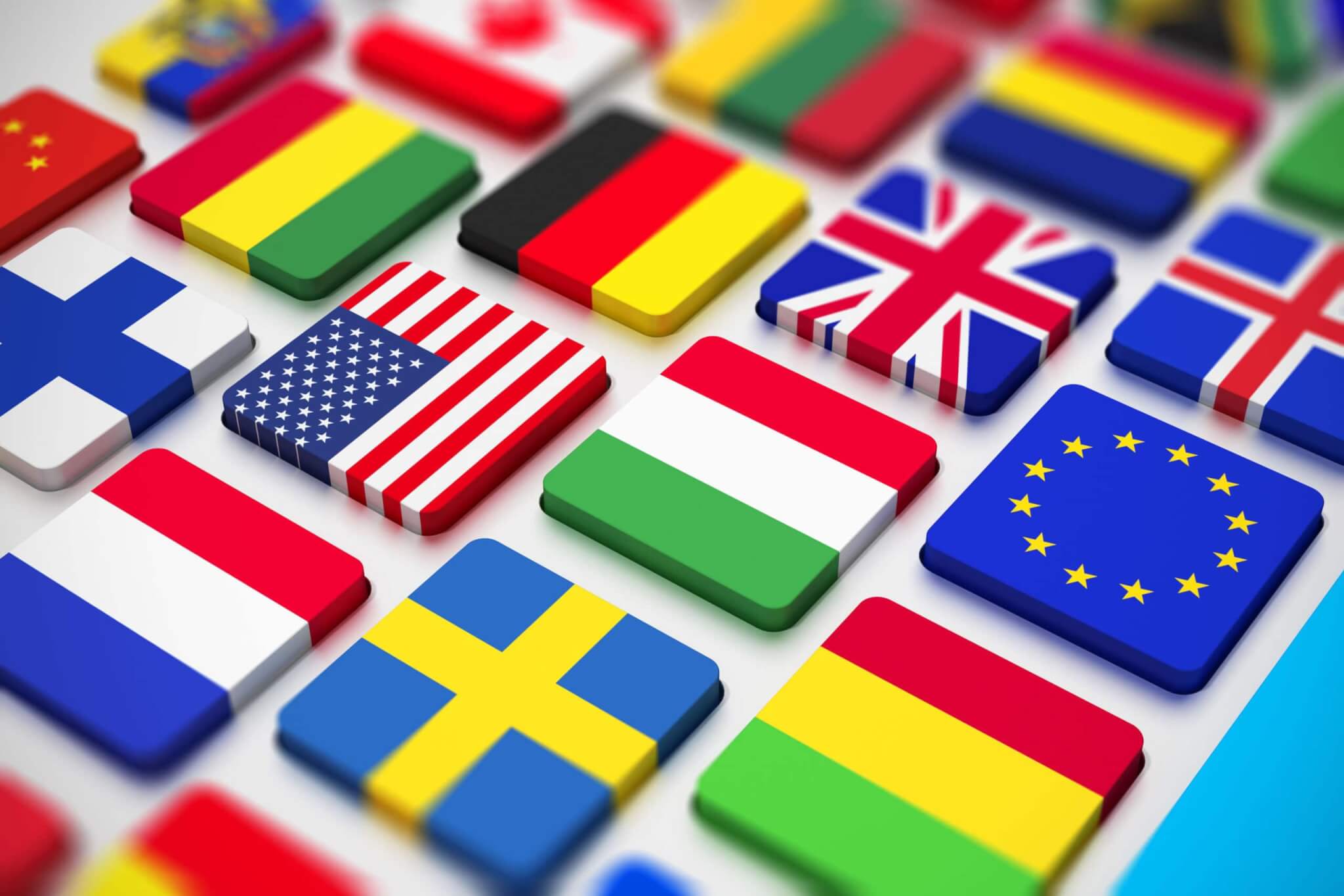 It is well documented that consumers are much more comfortable buying something sold to them in their own language. Language creates trust; it is therefore crucial to make sure that the language you use is tailored specifically for your target audience, i.e. localised. All marketing collateral should be translated and localised by a professional who is familiar with the target market and sector to ensure that your company, service or product is positioned correctly.
5. Look at local marketing channels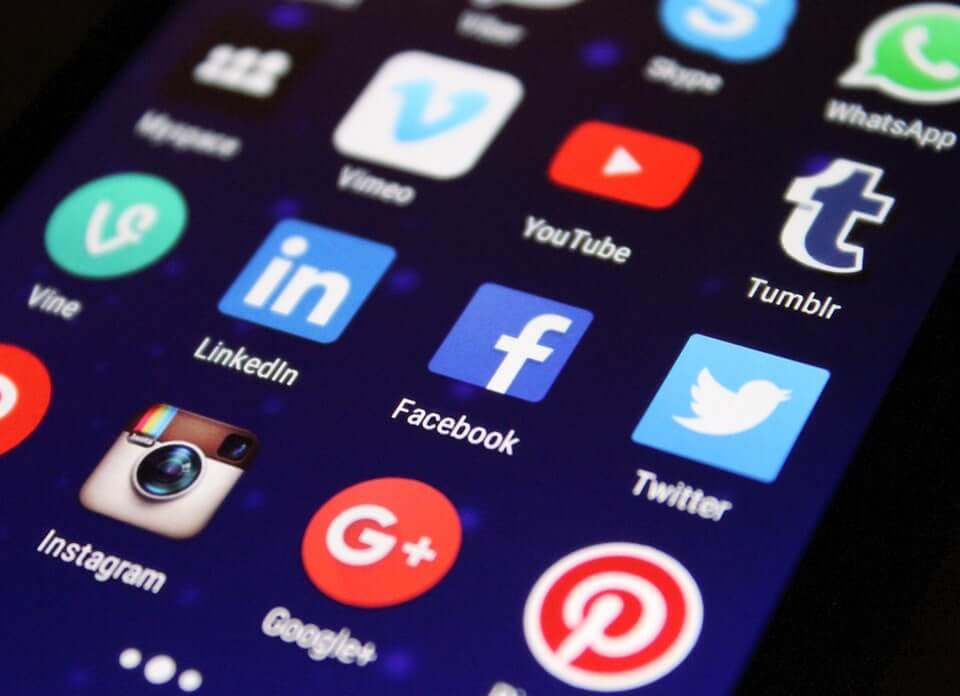 Just because Facebook and PPC advertising works in your domestic market, there is no guarantee that it will in your export market. Marketing channels differ from country to country. In one country, search engines and SEO may be the quickest way to market; another may rely on printed catalogues and mailing lists; others may rely on newspaper advertising. Be flexible and open minded when it comes to how you market yourself.
6. Prepare your sales team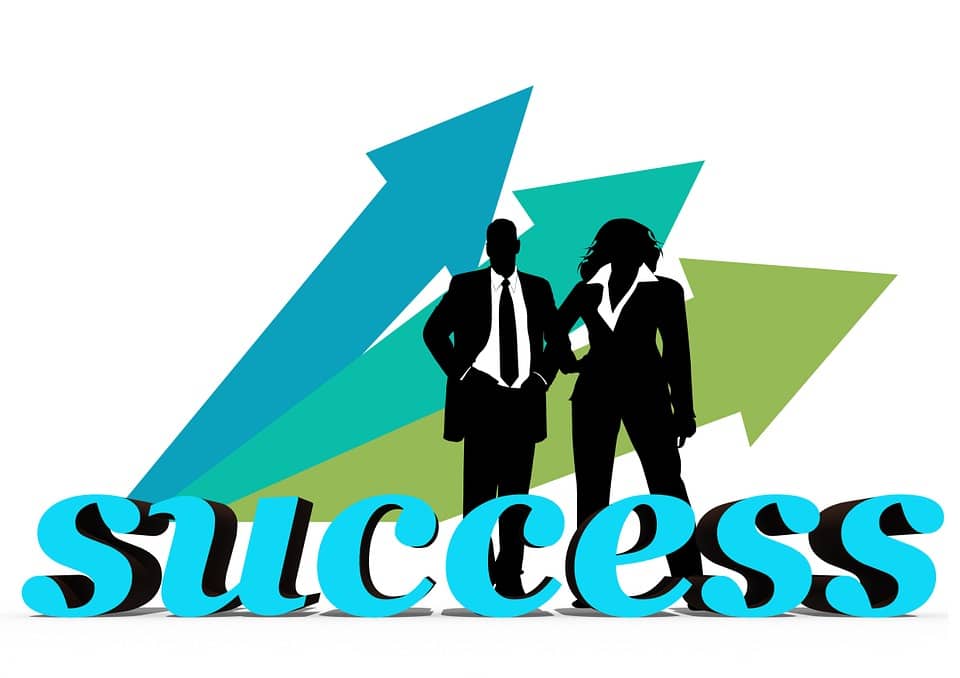 One of the biggest mistakes many exporters make when entering new markets is to plough all their time, money and energy into breaking into the market. They tend to forget about dealing with actual customers and processing sales. If you export to China how will your team deal with that first email or phone call in Mandarin? If your sales team are not trained, prepared and equipped to deal with the market there is little point.
7. Travel and build relationships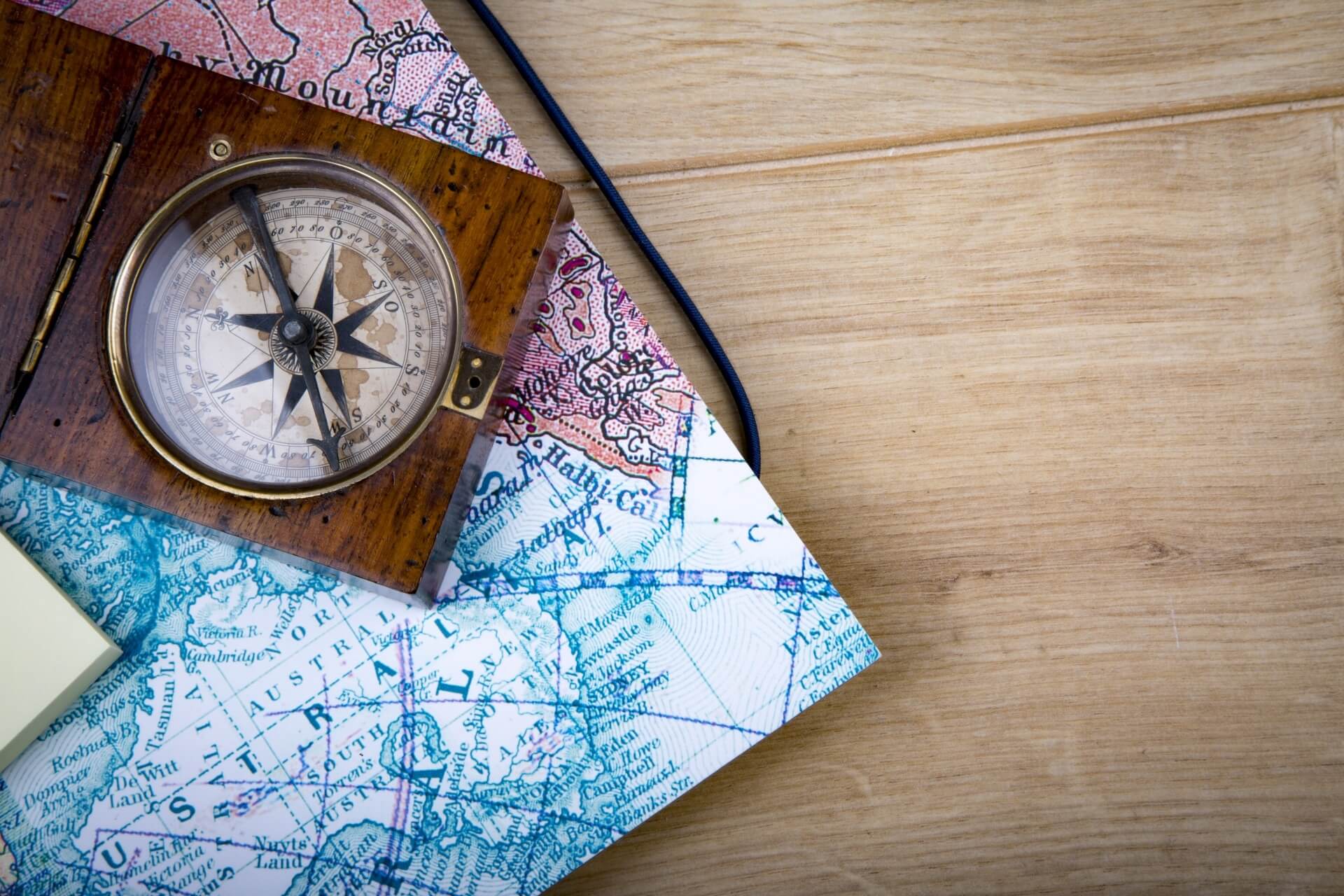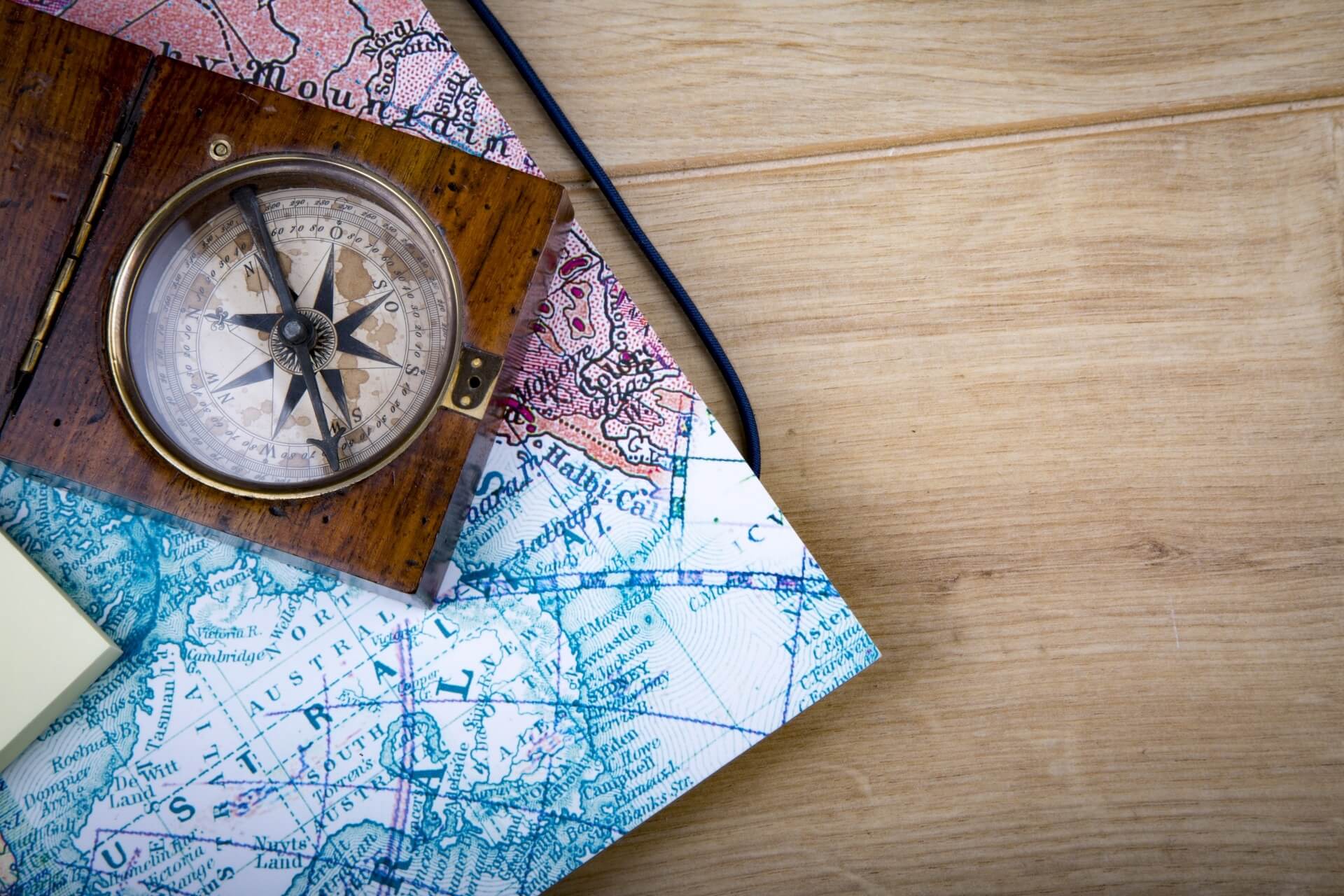 If you think you will be able to sell to a new market successfully without visiting it, think again. Much of the business world outside of the West tends to prefer dealing with people face-to-face; trust and personal relationships are very important. Accordingly, it's worth investing time in travelling to the country to meet potential clients and the competition, and attend trade fairs, etc. The more time you spend in and with your market the more insight you will have; the more insight you have the greater your chance of success.
This is a guest blog by Neil Payne.  
Bio: Neil Payne spent 10+ years working in translation and localisation before setting up Commisceo Global, a training company specialising in cross-cultural training and consultancy which helps clients gain access to and work in the global marketplace.