Website from English into five European languages
Emissions Analytics are based in the UK with operations in Germany and the USA, and specialise in providing vehicle fuel consumption and emissions data to customers. STB has worked with them to support their expansion into new countries by through website translation. We have been translating 7000 words from their website into Dutch, French, Italian, Spanish and Polish.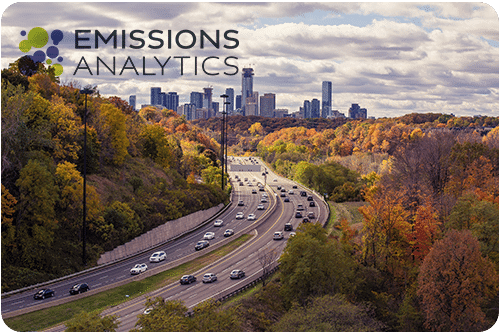 "Thanks very much for turning all this around so fast. We have now launched the various sites and so far, all is going well!" Emissions Analytics
Adding "fuel" to the engine
This was the first time the client had worked with a professional translation service, so we spent time working with them to understand their commercial needs and guide them through the process of website translation. We used specialised software to extract the HTML files from the relevant website pages, so we could deliver the translated versions back in a friendly format.
It was very important for the client that they made a good impression on the new markets they were targeting and so we used professional translators who had extensive experience in the automotive and energy fields. Once the translations were done, they were double checked by our editors as recommended for important marketing material. Finally, we invited changes from PR agents in each of the target countries and passed the updated HTMLs to the website developer and soon the websites were ready to go online.
Ready-set-go
The client was very happy with the smooth process and the final product, and later asked us to translate more website text for their foreign language websites.