Internal communication and training materials into different languages
The International Federation of Gynecology and Obstetrics, or FIGO, is a global non-governmental organisation representing obstetricians and gynaecologists across the world. It was founded in 1954 in Geneva, Switzerland, to promote the well-being of women and to raise the standard of practice in obstetrics and gynaecology. As the global voice for women's health, FIGO works towards improving the health of women and newborns by achieving universal health coverage and wellbeing and access to quality sexual and reproductive health and rights for all women everywhere.
Surrey Translation Bureau started its collaboration with FIGO in 2018 and has since been translating internal communication and training materials for them, primarily from English to French, Spanish and Portuguese.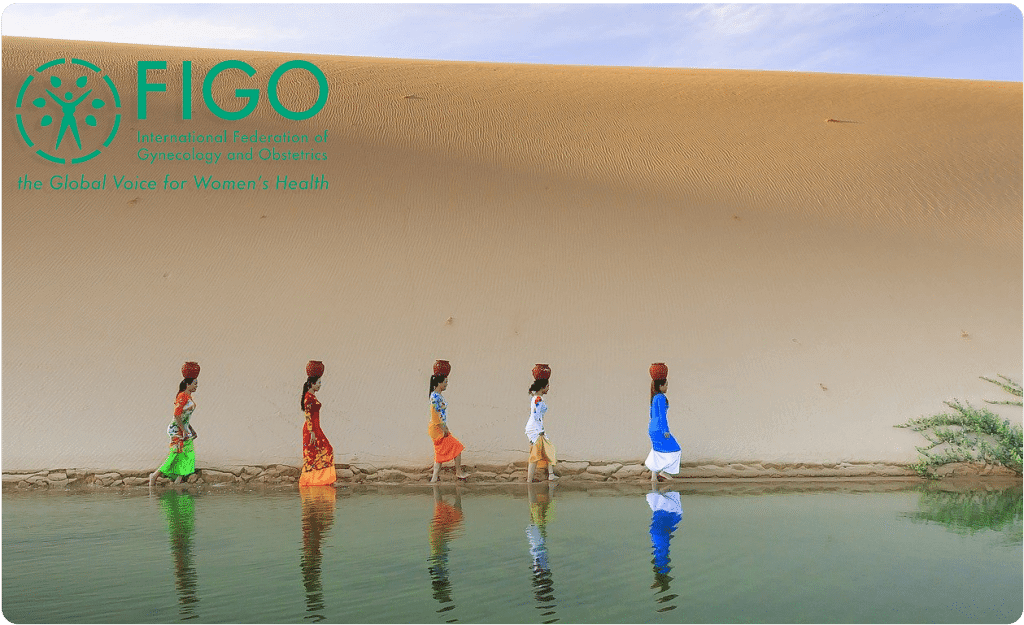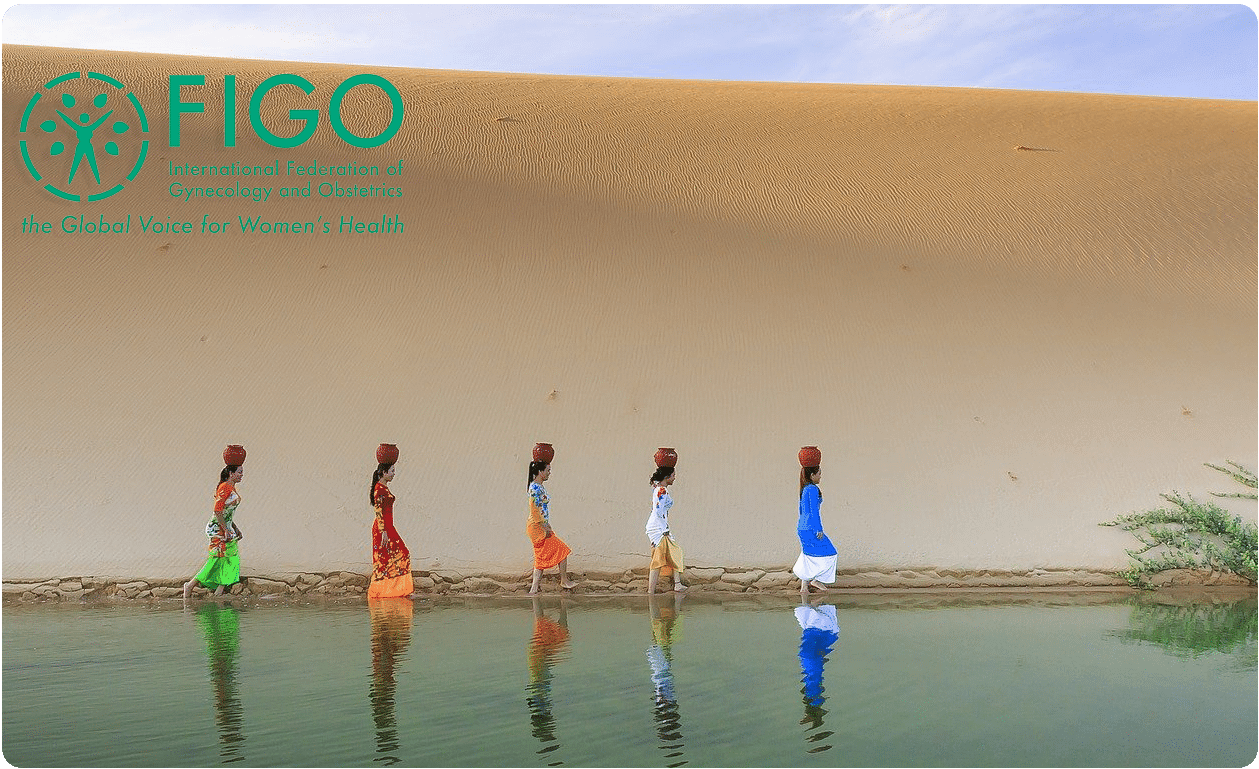 "Surrey Translation Bureau is a professional organisation, one that I enjoy working with. Their commitment to a quality product and a satisfied client can be seen through their dedicated account manager, fast response and effective turnaround. They have always met their deadlines and produced quality products, when we have needed translation or editing."
A system that works
We were recommended to FIGO by one of our other clients. We started off with a small project, from English to French, and have since done several projects ranging from internal plans, webinar content, presentations, staff newsletters and website text – just to name a few.
With an increase of projects and mutual understanding of workflows, we have adapted some of our systems, such as our invoicing template, to suit the need of the client. Similarly, within FIGO, recommendations of our services internally have meant we now get work from different departments and therefore translate a wider variety of content.
Giving vital message a global voice
We are extremely pleased with our ongoing association with FIGO. It truly highlights the organisation's efforts to ensure crucial information and support is accessible to all women everywhere, in the language(s) they understand.
In the last 12 months, we have translated around 135,161 words for various departments of FIGO, with subjects ranging from advocacy for safe abortion and recommendations for more efficient gynaecologic surgeries to information about antenatal care and much more.  It is wonderful to see how translation can help NGOs and charitable organisations not only communicate effectively with those that need their help, but also educate their grassroot level workers, resulting in a better outcome for everyone involved.