Transcription: speaking volumes
When you mention translation to someone from outside the industry, they may well initially think of real-time translation of spoken content, or interpreting as it is known, as is familiar from the European Parliament, for example. Their second thoughts –often after being corrected! – may then turn to the translation of written documents. But one often-overlooked activity within the field combines aspects of both written and spoken translation; I'm referring here to transcription.
Put simply, transcription involves converting speech, predominantly from a recording, into a written document. Although it may be quicker and more efficient to use an interpreter who can orally 'translate' there and then, you may want to think carefully before putting your hand in your pocket as this can prove a somewhat expensive and complex process. Transcripts are useful as they serve as a means of written reference for what was said during a recording.
Whether you work in the media industry or in a field of research, transcription can prove vital in making effective use of your recordings. Our suppliers can transcribe what has been said and subsequently translate it. This means we can save you time, money and, perhaps more importantly, avoid the hassle of having to organise interpreters!
"So, how do your transcription services work?" I hear you ask! For any transcription project you may have – no matter the size – it will undergo two stages. The first step of the process will involve transcribing the source document; the second involves us providing you with a translation of that very transcript. Whether your audio/video recording is of an interview or a business meeting, our transcribers will make every effort to produce an account that is accurate and true to the spoken content.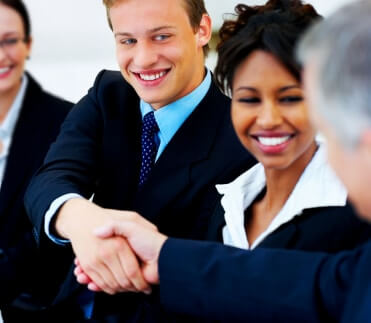 Depending upon the end purpose of the transcript, you have two options to go for:
Smart transcription
This is an intelligent form of transcription, which excludes disfluencies such as 'uh', 'like' and 'er' and also unnecessary prompts or disruptions. This is relevant for business meetings where you want to keep the transcript professional.
Verbatim transcription
Sometimes transcription isn't the final product, but part of a process like editing of a recording. It can be useful to get a verbatim transcription, where every sound in the recording is noted down. This way the editor will know which sections to cut out and which ones to keep.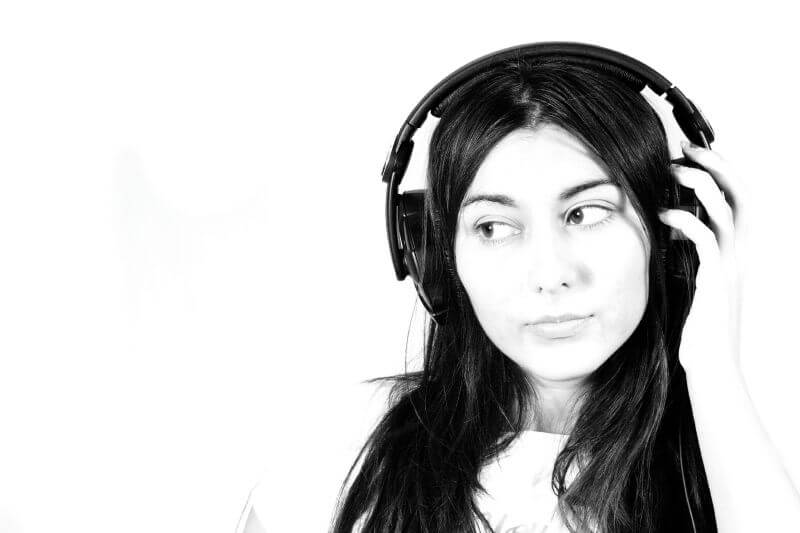 Most companies offering transcription services will also add time stamps in the transcript for your reference. The time stamps help you to identify different sections of the recording. When your recording is in a foreign language, you might also consider asking the agency to add time codes, which involves inserting audio or video timings (hours, minutes and seconds: normally in the format 01:06:40) into the transcript at regular intervals or when a new speaker begins talking.
Transcription at Surrey Translation Bureau
We are happy to transcribe any of our supported languages and charge based on the time taken to accurately record all the data in writing. We work with many languages including but not limited to Spanish, French, Korean, Finnish, Dutch and Chinese. As a rough guideline, it can take up to an hour to transcribe five minutes of recorded content.
If you have any questions regarding how to go about transcription or would like us to give you a quote for one, please email us today at hello@surreytranslation.co.uk or give us a call on +44 (0) 1252 733 999. We look forward to hearing from you!