With the Premier League celebrating its 25th anniversary this year and next year's World Cup in Russia fast approaching, we here at Surrey Translation Bureau thought we would cast our linguistic eye over what Pelé referred to in his native Portuguese as 'o jogo bonito', or 'the beautiful game'.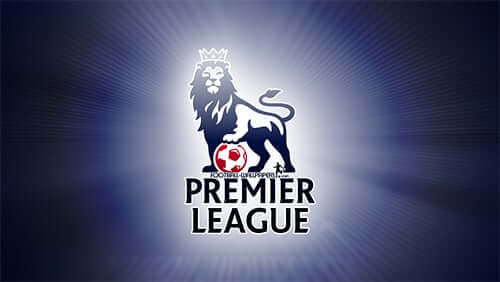 Football, footy, footer, or soccer – as our friends across the pond insist on calling it – is the world's most popular spectator sport, and one which transcends language barriers the world over. The sport's universal appeal, plus the global popularity of England's Premier League, have seen players from a huge array of countries come to these shores over the last 25 years, with 62 nationalities currently represented in our top division. Although many of the players have a good grasp of the English language, one can only wonder what those still learning the ropes must make of some of the unusual phrases thrown around in the football world. From favourite clichés such as 'sick as a parrot' or 'it's a game of two halves' to more mystifying examples ('squeaky bum time' anyone?) the footballing lexicon is nothing if not rich.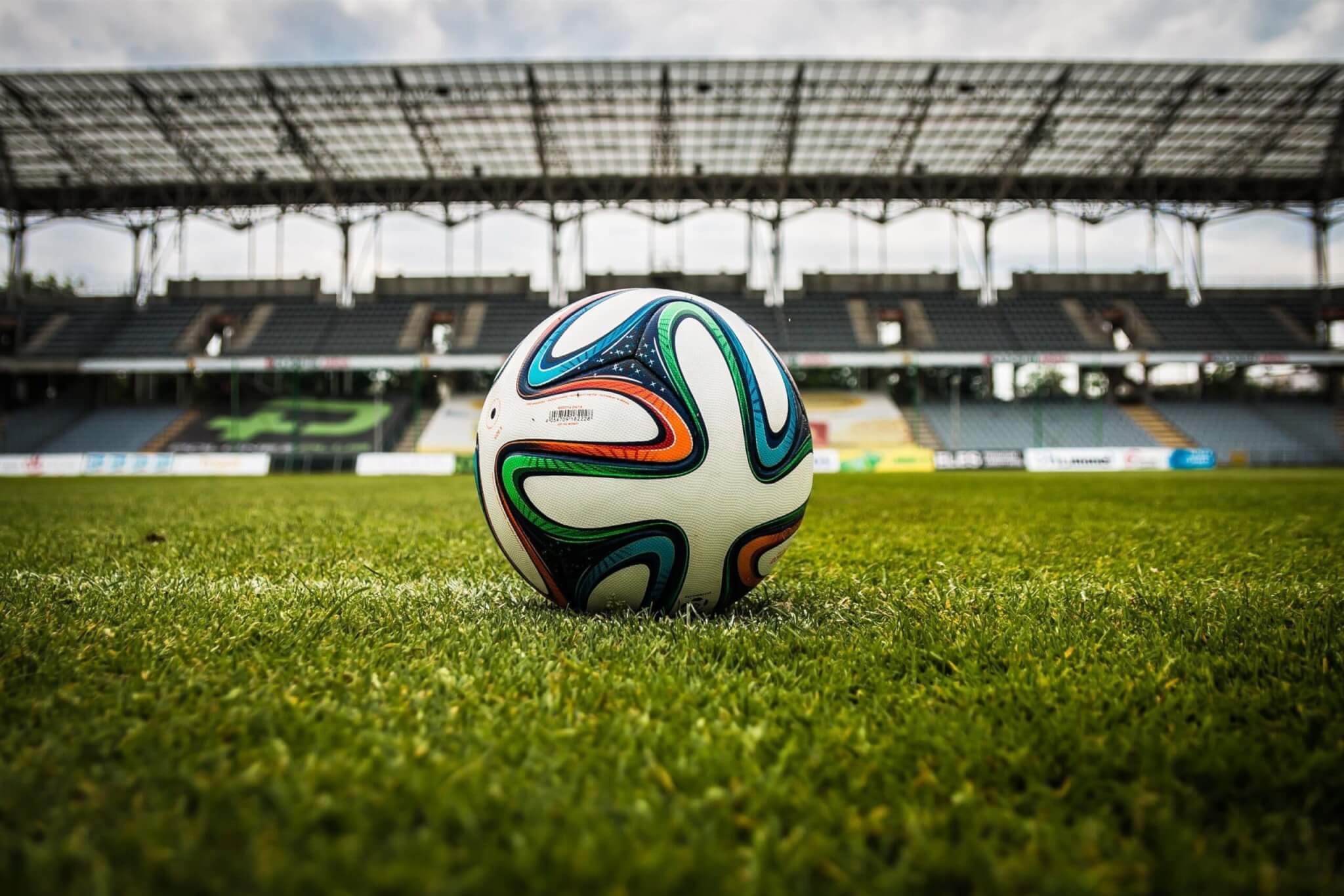 This is not merely a one-way process however, and perhaps it speaks volumes about our continental neighbours' more technical approach to the game that many foreign terms have made their way into common usage in English. From the Italians' defensive catenaccio (literally 'door bolt') style, to Spain's hugely successful short-passing style tiki-taka, through to Holland's game-changing totaalvoetbal, the sport is awash with loanwords. Indeed, one recent import to the English game, Liverpool's charismatic German manager Jürgen Klopp, even brought his own trademark term with him, in the form of Gegenpressing, roughly translating as 'counter-pressing'. He even provided a ready-made translation for this high-energy style, presumably to aid the monolingual English fan's understanding: 'heavy metal football'.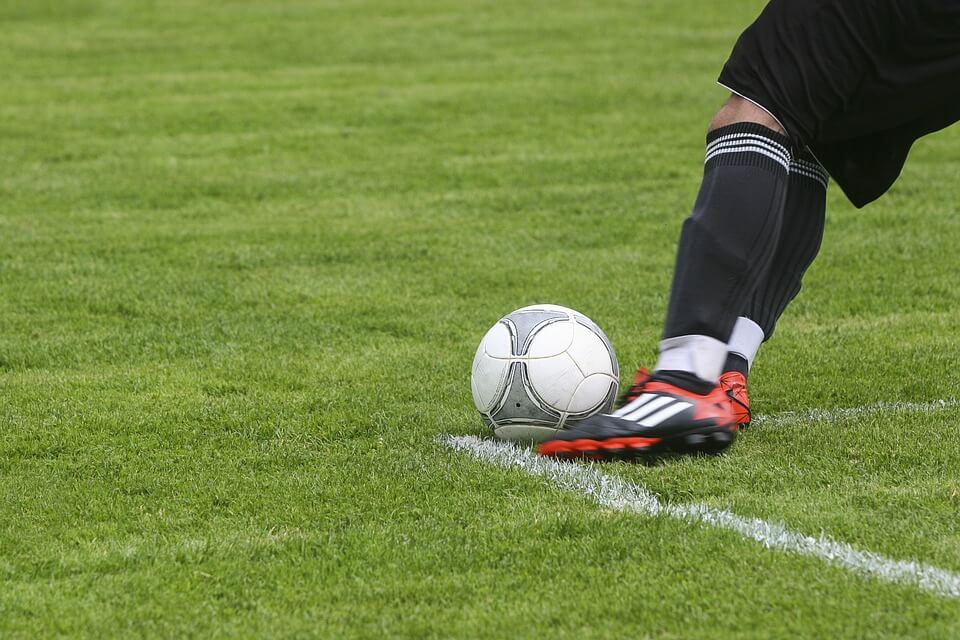 Herr Klopp is, of course, not alone in his mastery of the language; in fact, it is not uncommon to hear German fans chanting in English at matches. Much like their Liverpool counterparts, fans of Borussia Dortmund can be heard singing Gerry and the Pacemakers' 'You'll Never Walk Alone' before home games. England fans will also cringe when recalling how the German fans sang The Lightening Seeds' anthem 'Three Lions' having knocked them out of the European Championships on their own soil in 1996. Pure Schadenfreude. Perhaps, then, languages are simply another area where, in the famous words of Gary Lineker, "… at the end, the Germans win."?
Here at STB, we see translation as our very own beautiful game, so why not let us take care of your translation needs – we're sure you'll be 'over the moon' with our service!