Translation is a key process for any company that wants to 'go global' and those in the food and drink industry are no exception. The value of British food and drink exports continues to rise year on year and, according to the Food and Drink Federation (FDF), 2016 export figures were in excess of GBP 20 billion. For anyone looking to sell their products outside of Britain, localisation will be an important step along the way.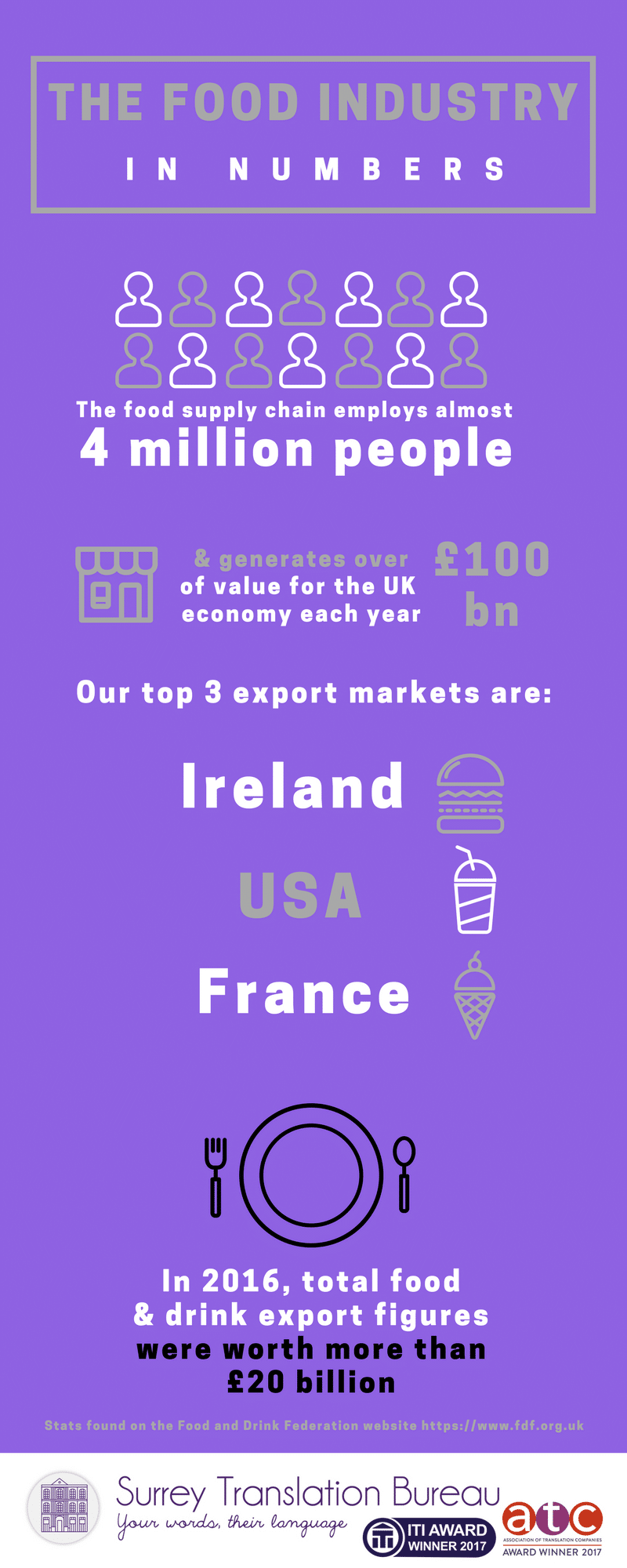 Recognising the need for professional document translation services in the food industry, Surrey Translation Bureau (STB) has recently been attending a number of food and drink industry exhibitions. One such event was the recent Welcome Italia, held in London in November, where we had the chance to meet a host of Italian food manufacturers and distributors looking to break into the UK market. The event welcomed a wide range of exhibitors who had brought their culinary delights to British shores, so as to champion authentic Italian food and drink, including wine, beer and cheese.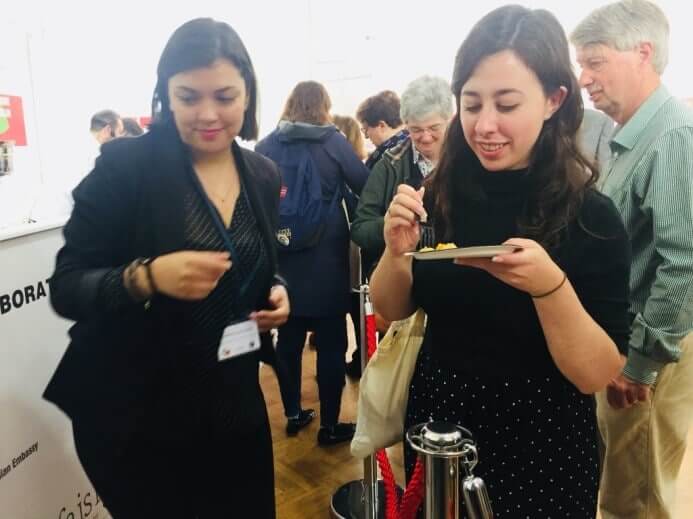 Another event attended by STB earlier this autumn was the Allergy and Free From Show. As we all know from the wealth of lactose-, dairy- and gluten-free options now available in our supermarket aisles and restaurants, free-from food is hot property. Although, at its heart, it's a market that caters to specific dietary requirements, the appeal is widening to an ever-broader global audience. In fact, brands like Naturelly have been introducing their healthy products to various overseas markets, with support from companies offering professional translation services.
"STB translated the content on our product packaging into six different languages, opening doors to many different markets for our business. They were very efficient and offered helpful advice on which services would suit our requirements. We look forward to working with STB again."
Dean Dempsey
Director, Naturelly (Healthier Brands Limited)
So how can YOU stand out in such a busy market, and what are some things to think about when exporting your food and drink in terms of translation?
Website – first impressions count
Your website will be a fundamental part of your marketing strategy and the first port of call for many customers or business partners, so why not ensure it is accessible to your target market? Having a website that is localised to the target language will create a positive first impression – make your page easy for your customer to navigate and you will keep their interest. A localised website also shows that you appreciate and respect the language and culture of the country you are exporting to. SEO translation is an add-on service that works to help you move up the all-important search engine rankings in other countries, and could prove to be that extra boost that pushes your company on to overseas success.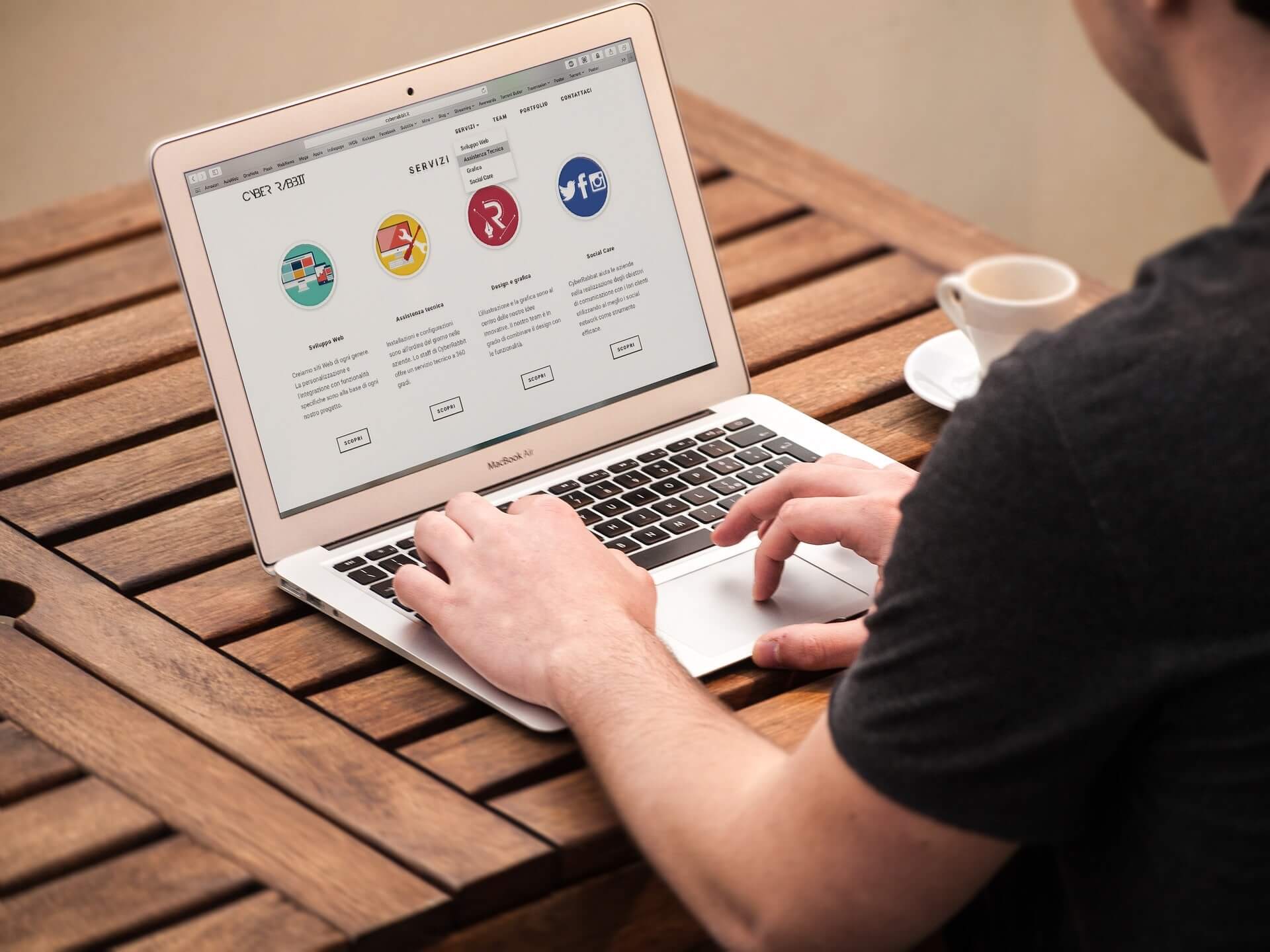 Packaging – follow the rules
The importance of packaging should be viewed from both a legal and marketing standpoint, as your labels should be both attention-grabbing and accurate. It is therefore essential to make sure your food labels and packaging are translated by an industry professional. Allergy information is vitally important information for the consumer, not only in the free-from food sector, but throughout the entire food industry. A translator will be aware of the legal requirements for the country of distribution when translating.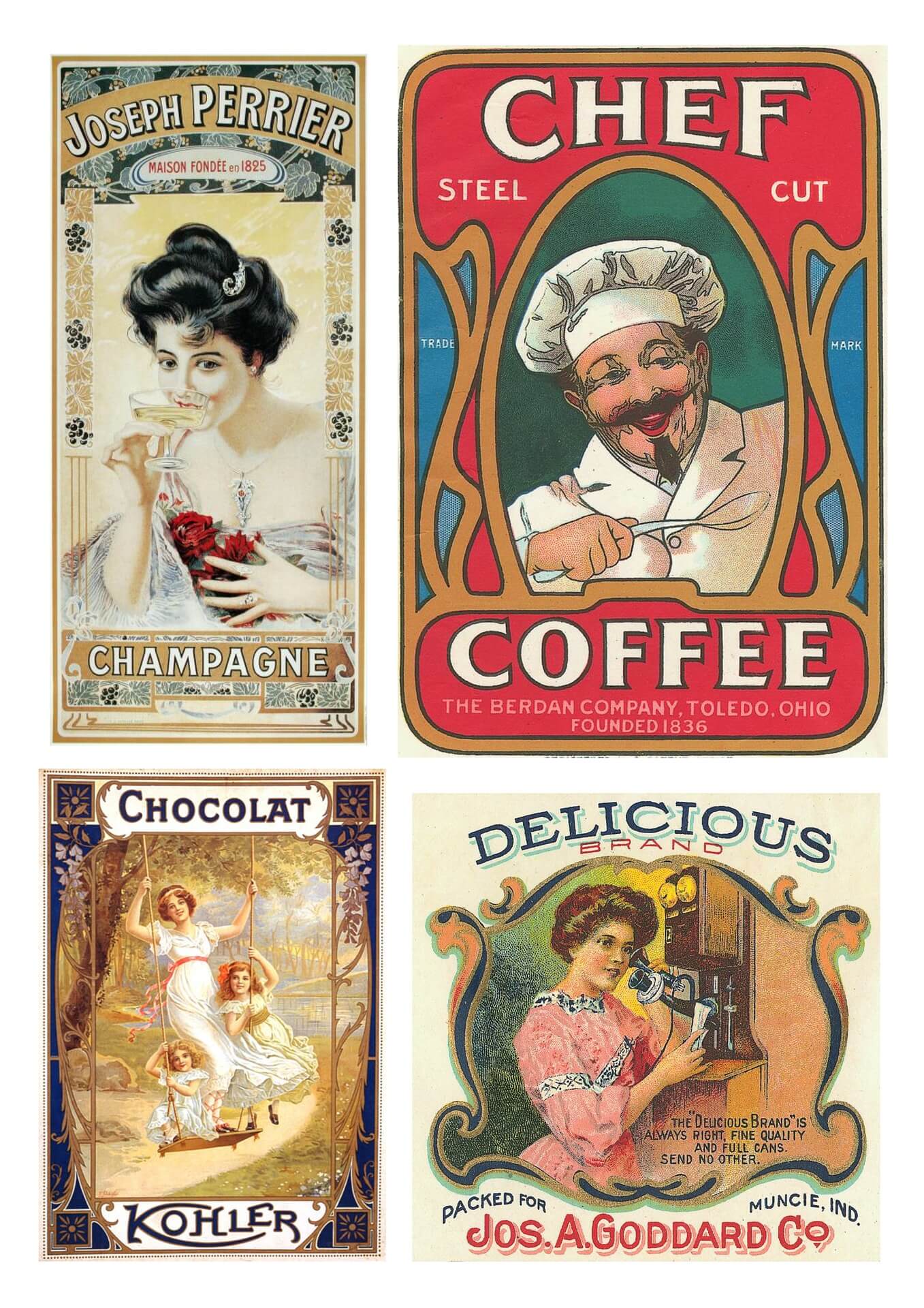 "STB offered us the peace of mind that everything is correct. It's not something we can do on our own and, like other things in the business it makes sense to get experts in to do the job. It's also a fast, efficient and friendly service which really helps to take the stress out of a potential minefield.
They translated lists of ingredients for us which, if incorrect, could cause legal issues, especially around allergens and special dietary requirements. It's really not worth the risk to do it any other way."
Simon Allison
MD, Solid Chocolate Company
Menus – stand out for the right reason
If you are in the restaurant business, a poor menu translation can have a negative effect on both your brand image and your customers' appetites. The translation mishap below is an example of what can go wrong when using a non-native or inexperienced translator: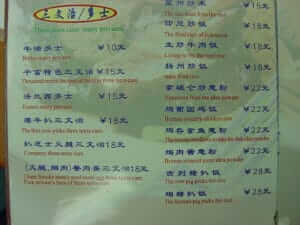 When exporting your produce there can be lots of different steps to consider along the way; working with a translation agency can take some of the pressure off. Here at STB, we turn around polished translations for you leaving you to focus on the other aspects of your business.
If you'd like more information on how we can help, please get in touch on +44 (0)1252 733 999 or by email at hello@surreytranslation.co.uk.
Written by Amey Higgon